Cybercrime , Finance & Banking , Fraud Management & Cybercrime
Spanish Police Arrest Phishing Ring Targeting Bank Customers
Police Say Cybercrime Group Defrauded Banking Customers out of 100,000 Euros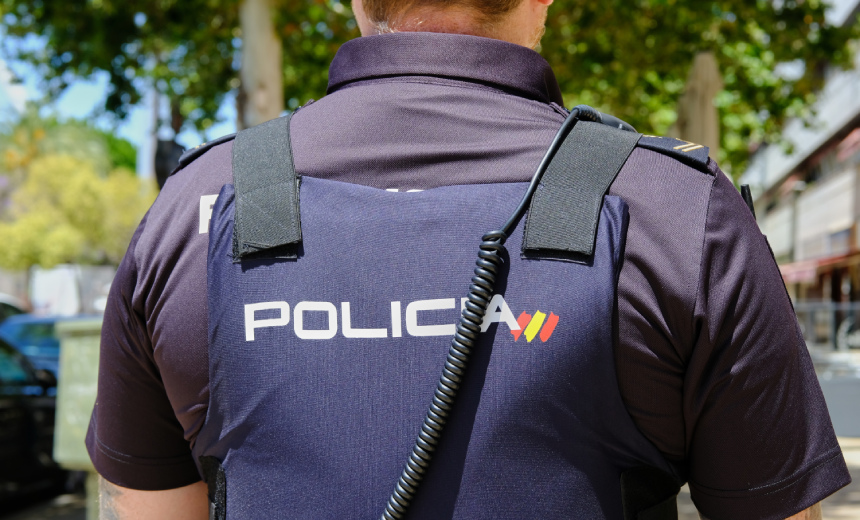 Spanish law enforcement authorities said they have brought down a cybercriminal ring that deployed a range of hacking techniques to target banking customers. The group operators extorted 100,000 euros and offered crime as a service to other criminals, the police said.
See Also: OnDemand | Overcoming the Limitations of Addressing Insider Threat in Banking: Real Solutions for Real Security Challenges
The group consisted of highly professional cybercriminals who posed as employees of legitimate Spanish banks to make fraudulent calls and SMS messages, Spanish authorities said. The unsuspecting victims were then tricked into giving their banking credentials, which were then used by the group to make illegitimate financial transactions.
Authorities believe the group has pocketed 100,000 euros using the campaign, which began with the hackers sending SMS text messages to victims purportedly alerting them of security issues related to their bank accounts. These messages contained a phishing link imitating the login page of legitimate banks that required the victims to enter their banking credentials.
The victims were then contacted by the hackers posing as employees of the banks to obtain the one-time password required to access accounts and perform fraudulent transactions. The hacker then transferred the stolen money to bank accounts provided by mules. Later, hackers laundered their crime proceeds through investments in cryptocurrencies and other online platforms, authorities said.
"The investigation began as a result of several complaints from victims who stated that unauthorized money transfers had been made from their bank accounts," Spanish police said. "A part of the money defrauded was destined to pay for the equipment and computer resources, as well as to pay the commissions of the mules, and part of the profits were invested in indoor marijuana plantations."
Acting on the complaints, the authorities arrested four members of the groups from Hospitalet de Llobregat and another operator from Barcelona. As part of the investigation, the police also confiscated multiple mobile phones, SIM cards, banking cards and digital ledgers used to store cryptocurrencies.
The group also offered crime-as-a-service applications specifically designed to commit frauds to other organizations, authorities said.