Open XDR , Security Operations
Secureworks Lays Off 9% of Staff; CFO, Threat Intel Head Out
Roughly 210 Employees Exit in Security Industry's 4th-Largest Workforce Reduction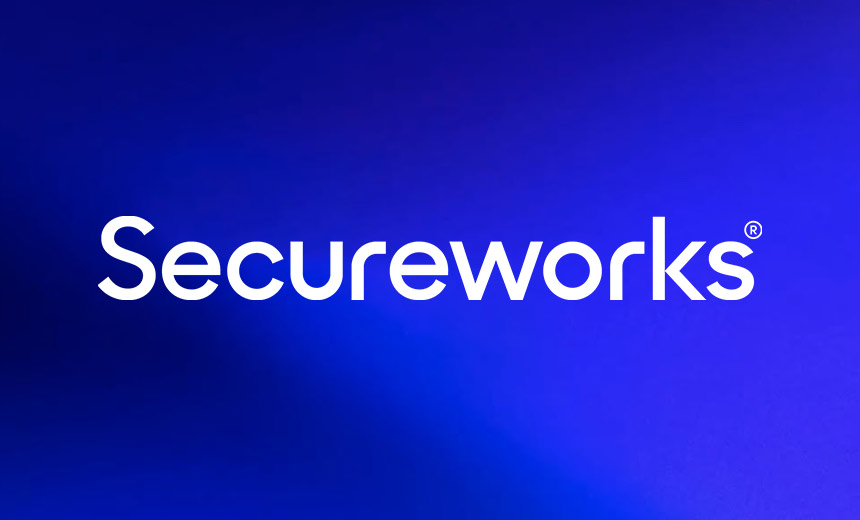 Cybersecurity services vendor Secureworks has axed roughly 212 employees as Chief Financial Officer Paul Parrish and Chief Threat Intelligence Officer Barry Hensley are leaving their posts.
See Also: Live Webinar | Cutting Through the Hype: What Software Companies Really Need from ASPM
The Atlanta-based company revealed Tuesday plans to reduce its 2,351-person staff by approximately 9% - or about 210 positions - as Secureworks looks to balance continued growth with improved operating margins over time. Parrish, 61, will retire May 5 after spending nearly three and a half years as CFO, while Hensley will retire May 5 after leading Secureworks' research and consulting group for 13 years (see: Why XDR Beats SIEM at Spotting Threats in Noisy Environments).
"Our business is evolving with our partners and customers in support of their security needs," CEO Wendy Thomas writes in a message to employees. "This demands agile footing and a smaller, more focused team. We are forging a structure that emphasizes simplicity and agility, requiring fewer roles and different skill sets … Our path to profitability will be achieved in part by reducing our spending."
The Secureworks layoffs come just a day after parent company Dell Technologies eliminated 6,650 jobs - or 5% of its global workforce - as the company faces plummeting demand for personal computers. Dell owns 82.5% of Secureworks' stock, chairman and CEO Michael Dell also serves as chair for Secureworks' board of directors, and the technology portfolios of Dell and Secureworks are tightly integrated.
Turnover in the C-Suite
As part of the executive reshuffle, Thomas, 51, will relinquish the role of president to Steve Fulton, 49, who will become president of customer success after serving as chief product officer for the past two and a half years. In this role, Fulton will lead Secureworks' software development, threat detection, product management, user design, IT, global project management, customer success and experience teams.
Parrish received $4.13 million in compensation from Secureworks for the fiscal year ended Jan. 31, 2022, and will receive a $450,000 severance payment, up to 12 months of COBRA premiums, a prorated bonus payment and restricted stock units that otherwise would have vested by the end of July. Fulton won't receive a compensation adjustment in connection with his appointment as president, customer success.
Secureworks' stock climbed $0.12 - or 1.39% - in trading midday Thursday to $8.52 per share. The firm fared poorly during the economic downturn of 2022, and Secureworks' stock price fell 60.1% last year to a valuation of just $541 million.
From a profitability standpoint, Secureworks' net loss skyrocketed to $74.5 million, or $0.88 per share, in the first nine months of the company's 2023 fiscal year - 140.1% worse than the $31 million, or $0.37 per share, net loss recorded in the first nine months of fiscal 2022. During that same time frame, Secureworks' sales plunged to $348.1 million, down 14.5% from $407.3 million a year earlier.
Of the more than 40 pure-play cybersecurity vendors to disclose layoffs since the start of the economic downturn in May 2022, only OneTrust, Sophos and Okta have cut more workers than Secureworks, Layoffs.FYI found. OneTrust in June laid off 25% of its staff - or 950 workers - while Sophos in January laid off 10% of its staff - or 450 workers - and Okta last week laid off 5% of its staff - or 300 workers.
'You Will Always Be Part of This Community'
The last day for many laid-off Secureworks employees will be this Friday, though Thomas says the date will vary by role and country. The company expects to spend $16 million paying out severance and other termination benefits as well as reducing its real estate footprint. Secureworks expects to complete its workforce reduction plan during the fiscal quarter ending May 5, 2023.
"To those leaving, I want to thank you for all that you've invested as part of the Secureworks team, especially your time, expertise, camaraderie and shared passion for this work," Thomas writes. "You will always be part of this community, and your future company will be lucky to welcome you."
Secureworks has made major changes to its business since Thomas was promoted to CEO in September 2021. They include the company's Counter Threat Platform reaching end of life Friday, everywhere except Japan. At the same time, Secureworks has increased annual recurring revenue for its Taegis XDR offering by 80% to $222 million, and quarterly sales doubled on a year-over-year basis to $47.9 million.
SIEM can play a key role in aggregating log data for compliance or auditing purposes, but when it comes to identifying threat activity, XDR uses advanced techniques to pinpoint threats in high volumes of data, says Ryan Alban, senior manager of global solutions lead at Secureworks, who spoke to Information Security Media Group in August. In contrast, SIEM lacks the horsepower or analytics to find the signal in the noise, Alban says.
Forrester didn't include Secureworks in its 14-vendor evaluation of the XDR market in late 2021.