Fraud Management & Cybercrime , Fraud Risk Management
RSA Spins Off Fraud and Risk Business
New Stand-Alone Firm Is Tasked With Combatting Digital Commerce Fraud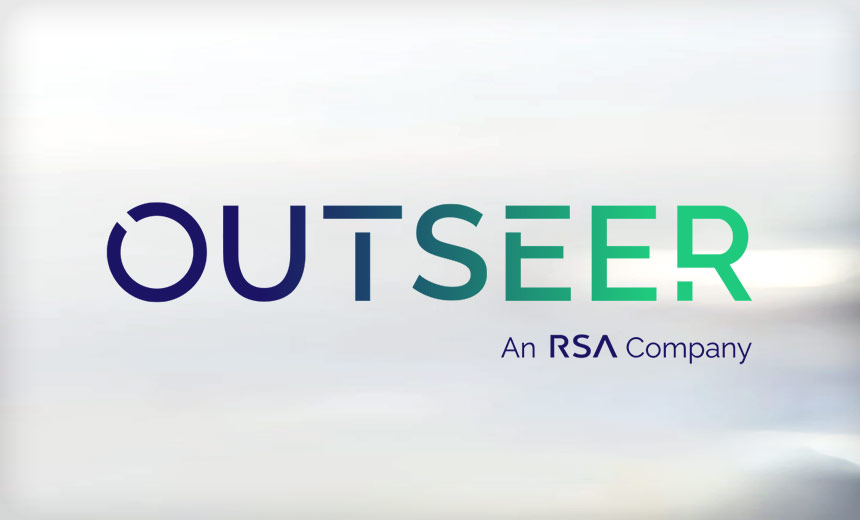 RSA Security LLC has spun off its fraud and risk intelligence business into a stand-alone company named Outseer.
See Also: OnDemand | Understanding Human Behavior: Tackling Retail's ATO & Fraud Prevention Challenge
The new company will be led by Reed Taussig as CEO. He served in the same role since joining RSA's Fraud and Risk Intelligence business in late 2020, the company says. RSA and Outseer cited the rapid growth of digital commerce that was driven by the COVID-19 pandemic as one reason behind the move.
"This move allows Outseer to create its own identity and focus our undivided attention on our finance and digital payments clients," Taussig says. "Delivering the Outseer message outside of the market pull of the other RSA products allows us to deliver a much sharper message with faster cadence than has been possible as just one of several products RSA provides to customers."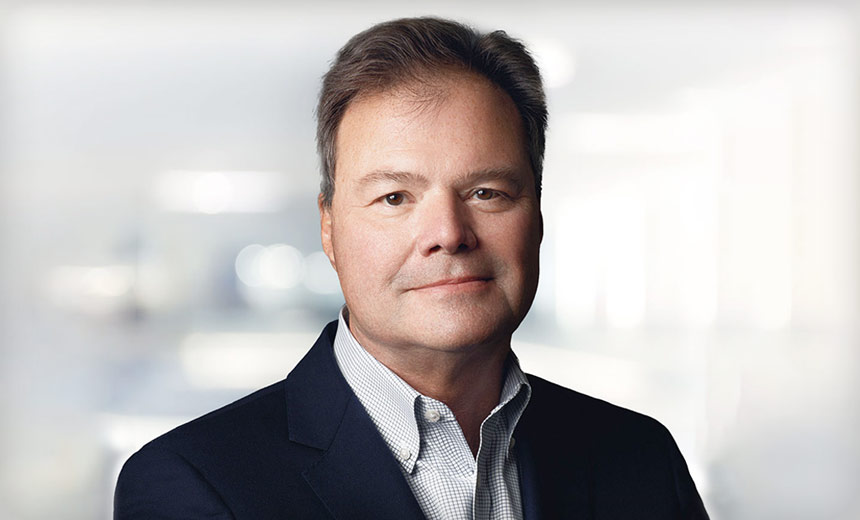 Outseer CEO Reed Taussig
While Outseer will be a stand-alone private-equity-owned company, RSA Corporate will provide some services to each independent business unit where economies of scale and health benefits, for example, can be taken advantage of, Taussig says.
The new company's primary goal coming out of the gate is to continue the operation and development of the three former RSA products that are now rebranded Outseer products.
These are:
Outseer Fraud Manager: (formerly RSA Adaptive Authentication) a risk-based account monitoring platform;
Outseer 3-D Secure: (formerly RSA Adaptive Authentication for eCommerce) for card-not-present and digital payments authentication mapping to the latest EMV 3-D Secure standard;
Outseer FraudAction: (formerly RSA FraudAction) delivers rapid detection, takedown and data insights related to phishing sites, rogue apps and fraudulent social media pages.
"One of our top priorities is to continue to innovate our payments authentication offering, mapping closely to the EMV 3-D Secure 2.x payment standard and incorporating new technology integrations across the payments and commerce ecosystem. Another key focus for us is our partner program," Taussig says, adding the company will have more information on that program at a later date.
Outseer's Mission
Taussig points to the $1 trillion lost in digital fraud, $31 billion gross losses due to card-not-present fraud, and another $6 billion in account takeover losses over the last 12 months to reinforce the need to combat this criminal activity.
"These are a few of the figures that highlight why we want to liberate the world from digital transaction fraud and fill an apparent gap in the market by delivering science-driven solutions for 3-D Secure payment authentication and account monitoring," he says.
Taussig adds that while Outseer's primary mission may be to eliminate payment and account fraud, these crimes are often connected to other criminal activity.
"These fraudulent transactions are often the pretext for more sinister drug and human trafficking, terrorism and other nefarious behavior. Outseer has the ability to help make the world a safer place," he says.
Outseer will be headquartered in Palo Alto, California, and initially has 450 employees. Taussig says the company has a significant presence in Israel and London and satellite offices in Australia, the Netherlands, Japan and Singapore.