Biometrics , Card Not Present Fraud , Digital Identity
The Role of Biometrics and KYC in Seamless Onboarding
The evolution of account opening in the modern age and how user experiences have changed...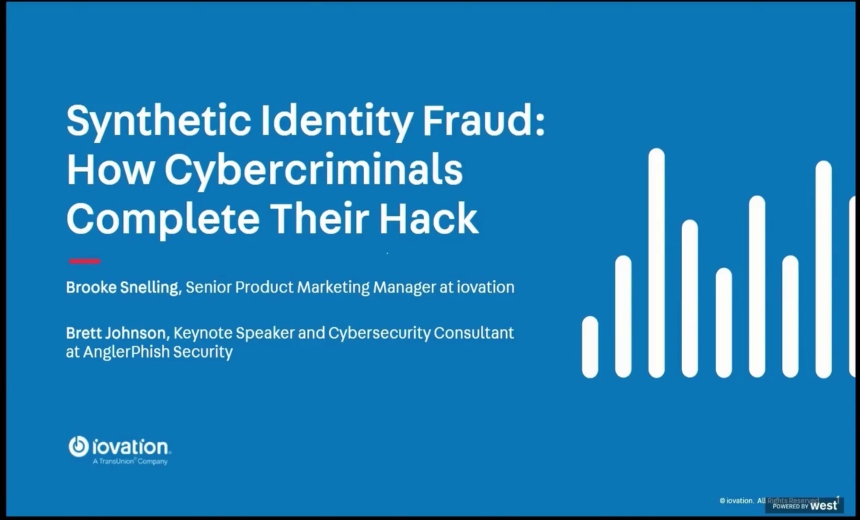 What does effective onboarding look like? It's a balancing act. With user friction, identity proofing and effective KYC all fighting for attention. This article requires a full-access membership (free).
Please login or register to continue reading.