Fraud Management & Cybercrime , Ransomware
Ransomware Attack Disrupts Japanese Hospital for 2nd Day
Emergency Services Only at Osaka Acute and General Medical Center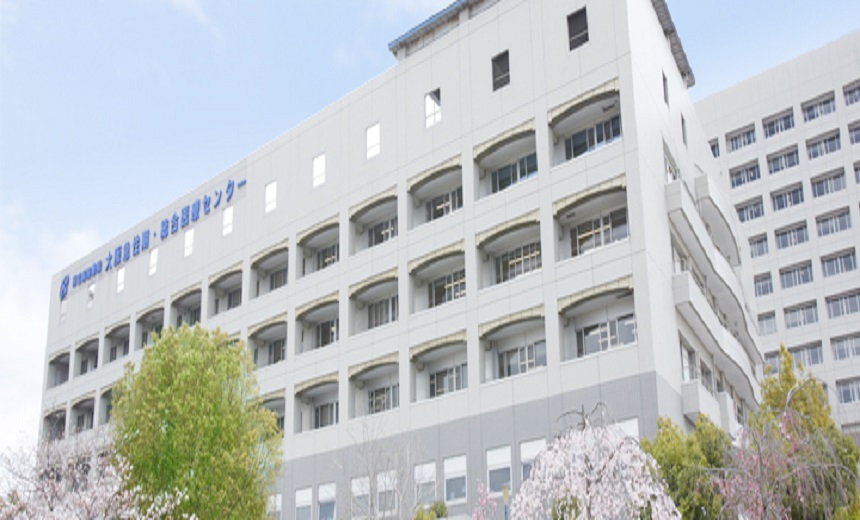 A ransomware attack halted outpatient care and non-emergency surgeries at a major Japanese hospital for a second day.
See Also: M-Trends 2023 Report
Government-affiliated Osaka Acute and General Medical Center disclosed on Monday that a ransomware attack on its electronic medical records system made normal caregiving impossible. The hospital is a major medical hub in the Osaka prefecture with 865 beds.
Hospital officials told reporters Monday the attack occurred around 7 a.m. and that they've received a ransom demand for an undisclosed amount of Bitcoin, reported state-owned NKH World. Personnel switched to paper medical records that day.
Non-emergency services remain inoperable with no foreseeable prospect for recovery, states a Wednesday hospital bulletin. The hospital is a designated advanced emergency medical service center and one of the largest cancer hospitals in the region.
Ransomware attacks in Japan have seen an 87% increase in the first half of 2022 alone, a report from the National Police Agency of Japan says. A total of 114 "damaging" ransomware attacks were recorded during this time.
Ransomware criminals have attacked the medical sector across the globe – recent victims include a large hospital chain in the United States and an urgent care telephone service of the U.K.'s National Health Service.
A recent Ponemon Institute survey of healthcare IT and security professionals found that of about 245 who said their organizations had suffered a ransomware incident, 67% believed the cyber incidents affected patient care, including delayed tests or procedures, longer stays, and a rise in mortality rates.
A September 2021 analysis by the U.S. Cybersecurity and Infrastructure Security Agency says cyberattacks can contribute to increased patient mortality by degrading hospital capacity (see: CommonSpirit's Ransomware Incident Taking Toll on Patients).