Cybercrime , Fraud Management & Cybercrime , Managed Detection & Response (MDR)
Private Equity Firms Acquire ExtraHop in $900 Million Deal
ExtraHop's Executive Suite Will Retain Its Roles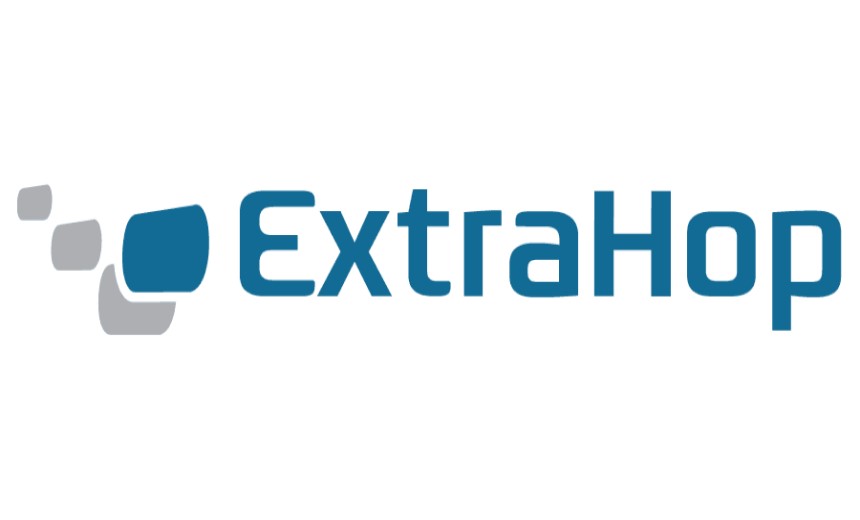 ExtraHop announced Tuesday it has entered into a definitive agreement to be acquired by the private equity firms Bain Capital Private Equity and Crosspoint Capital Partners for $900 million.
See Also: LIVE Webinar | Stop, Drop (a Table) & Roll: An SQL Highlight Discussion
ExtraHop CEO Arif Kareem and co-founders Jesse Rothstein, chief technology officer, and Raja Mukerji, chief customer officer, will retain their positions, and Rothstein and Mukerji will retain a stake in the company, ExtraHop says.
Bain Capital and Crosspoint Capital Partners cited the large number of high-profile cyber incidents, such as the ransomware attacks on Colonial Pipeline Co. and meat processor JBS, as a driving factor to acquire the Seattle-based ExtraHop.
"We believe that network detection and response is the next major cybersecurity segment and that ExtraHop has the best enterprise technology in the space," says David Humphrey, a managing director at Bain Capital Private Equity.
Greg Clark, managing partner at Crosspoint Capital, notes that ExtraHop's focus on protecting networks as they shift into the cloud along with the company's development of technologies that allow it to see into an organization were key reasons for the acquisition.
"When you're under attack, deep visibility into east-west traffic is vital for modern defense," he says.
Kareem says the deal will give the company the opportunity for faster growth and allow it to be more innovative.
Among ExtraHop's competitors are Darktrace, Cisco, Awake Security and FireEye, according to Gartner.
The transaction is expected to close in the summer of 2021 and is subject to customary closing conditions, including receipt of regulatory approvals.
A breakdown of how Bain Capital and Cross Point and the remaining investors will share ExtraHop was not released.
Recent M&A Activity
Symphony Technology Group on June 2 acquired FireEye Products Business in a $1.2 billion deal that analysts believe may set up the private equity group to better compete with security giants such as Microsoft and Cisco, while unlocking profit potential for FireEye.
Prior to the FireEye acquisition, STG inked a $4 billion deal in March to acquire McAfee's enterprise business and in September 2020 closed the deal to purchase RSA from Dell Technologies for $2.1 billion. After an investment from Clearlake Capital in March, RSA is now co-owned by STG and Clearlake.
The consensus is STG will likely form either a complete new company out of its newly acquired businesses - hoping the sum of the parts will make STG a major player in the security space - or simply allow customers to pull together a security plan on an a la carte basis from STG's various parts.