Ground Labs Showcases Data Loss Prevention and Remediation at RSA 2015
Ground Labs Showcases Data Loss Prevention and Remediation at RSA 2015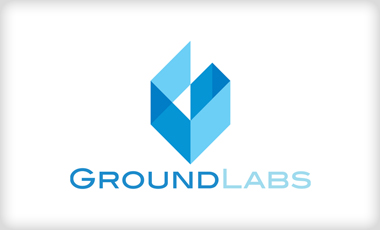 In recent years, data security has become a key focus for all modern businesses. Earlier this year, President Obama personally addressed the State of the Union, unveiling new proposals to protect American consumers from the growing menace of identity theft and data breaches.

This week, in line with President Obama's push for higher cybersecurity standards, the best and brightest of the IT security field will gather for one of the largest IT security conferences in the world- RSA Conference USA 2015.

Attendees will learn and share knowledge through first-hand interactions with industry peers across a large multi-track conference schedule ranging from analytics & forensics, hackers and threats through to technology infrastructure & operations.

One of the exhibitors this year is Ground Labs, a security software company helping organisations avoid making headline news for the wrong reasons by identify sensitive data threats on systems before hackers find them.

Stephen Cavey, Director of Corporate Development for Ground Labs, expressed how important such events are for the state of both regional and global data security.

"Education is a key part of cybersecurity, and it's important that IT security professionals are constantly updated on the latest threats, and how to combat them," said Cavey.

"Events like the RSA Conference provide an ideal setting to interact with both new and familiar faces, and share the latest ideas in defending against the continually growing threat of hacking and data breaches."

The Ground Labs showcase is located in the South Expo at booth #240 and will offer live demos of its Card Recon, Enterprise Recon and Data Recon products which are designed to detect over 95 types of sensitive data storage risks.

The RSA Conference USA 2015 will be held from April 20-24 at the Moscone Center in San Francisco, California. For more information about the event kindly visit the RSA Conference website.

About Ground Labs

Ground Labs is a global leader in the development of data security software. Ground Labs software is used to perform sensitive data discovery and remediation on computer systems worldwide, helping companies prevent security breaches that result in the theft of customers' sensitive information. With offices in Austin, London and Singapore, Ground Labs products are relied upon by more than 2,500 customers across 80+ countries.

For more information including a free trial, visit www.groundlabs.com.