Datablink Highlights Solution for Proactive Credit and Debit Card Fraud Prevention at RSA 2015
Datablink Highlights Solution for Proactive Credit and Debit Card Fraud Prevention at RSA 2015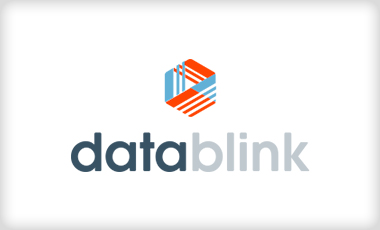 Datablink, Inc., a global provider of advanced authentication and transaction signing solutions, today announced a solution that uses its Datablink Mobile 200 app to stop fraudulent credit and debit card transactions before they are completed.

Using Datablink, cardholders confirm and then complete a transaction, including retail purchases, online shopping and ATM use. Instead of taking action only once a transaction has taken place, which costs banks billions of dollars each year, Datablink's solution inserts the cardholder and their smartphone directly into the transaction itself, allowing them to easily confirm or deny a transaction before it's actually completed. Datablink Mobile 200 also enables credit card issuers to grow revenue by avoiding temporarily card suspensions due to what is ultimately deemed legitimate activity.

"Datablink empowers credit card issuers to proactively protect against fraud while also maximizing card availability for users," said Shlomi Yanai, President and CEO at Datablink. "Datablink Mobile 200 is unique in that it creates a fast, secure path between a cardholder and the bank for each and every transaction. It's a solution that consumers and financial institutions embrace. We inject an element of control where control is long overdue. It's a win-win for banks and their cardholders."

Datablink is showcasing the Datablink Mobile 200 app in booth #S2716 today through April 23 at the 2015 RSA Conference in San Francisco.

For detailed Datablink Mobile 200 app information, visit www.datablink.com/products.

About Datablink
Datablink Inc. is a global provider of advanced authentication and transaction signing solutions. Banks and enterprises around the globe rely on Datablink's innovative out-of-band technology to protect millions of online users and transactions every day. Founded in 2014, Datablink is privately held and headquartered in Tysons Corner, Virginia. Visit www.datablink.com.