Cybercrime , Fraud Management & Cybercrime
Police Dismantle Dutch Phishing Gang
Belgian and Dutch Police Arrest 9 Suspects Over Theft of 'Millions of Euros'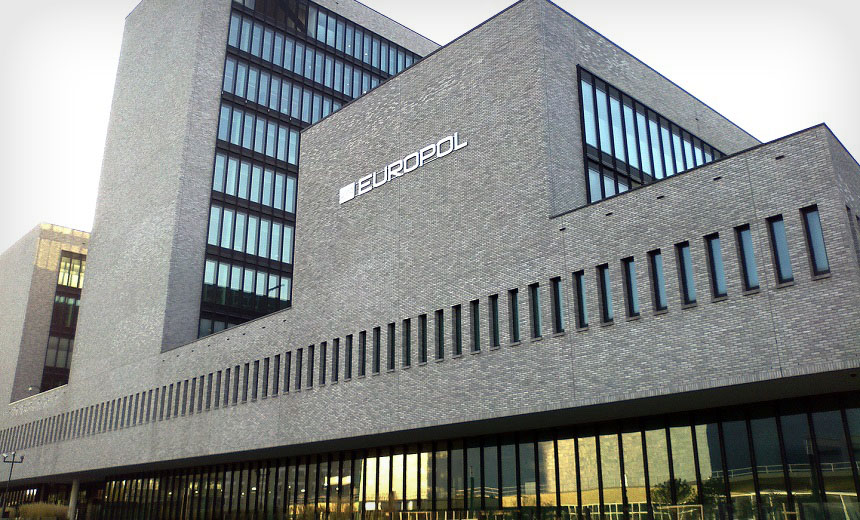 A multinational law enforcement operation dismantled a crime gang involved in phishing, money laundering and other scams. Dutch authorities detained nine suspects for their role in crimes authorities say cost victims several millions euros.
Belgian and Dutch police conducted the operation with support from Europol. The Hague-based criminal intelligence agency did not specify what charges suspects face.
See Also: Live Webinar | Generative AI: Myths, Realities and Practical Use Cases
Law enforcement authorities raided and seized firearms, ammunition, jewelry, electronic devices, cash and cryptocurrency from 24 houses in the Netherlands.
Operation Details
Suspects allegedly obtained banking credentials of the victims via phishing attacks sent through email, text message and mobile messaging applications. Malicious links led to a bogus banking website. "Thinking they were viewing their own bank accounts through this website, the victims were duped into providing their banking credentials to the suspects," Europol says.
The criminal network used money mules to cash out the stolen money and were involved in drug trafficking and possible firearms trafficking.
Other Law Enforcement Actions
The dismantling of this Dutch operation follows a slew of international law enforcement actions against cybercriminals.
Last week, the U.S. Department of Justice dismantled the infrastructure of massive Russian botnet RSOCKS in a multinational effort that involved law enforcement partners in Germany, the Netherlands and the U.K. The botnet hacked millions of computers and other electronic devices around the world (see: US Government and Allies Disrupt Massive Russian Botnet).
The Nigerian Police Special Fraud Unit on June 12 busted a criminal syndicate and authorities said the arrests prevented cyberattacks against at least 10 banks. The alleged mastermind, 52-year-old Kehinde Oladimeji, was caught and arrested along with 27-year-old Olanrewaju Adeshina and 42-year-old Kolapo Stephen Abiodun. Another alleged syndicate member, Chibuzor Holland, who the police said traveled from France to execute this cybercrime, absconded (see: Nigerian Police Bust Gang Planning Cyberattacks on 10 Banks).
Earlier this month, Europol also disrupted Android spyware FluBot's infrastructure. The operation involved law enforcement authorities of Australia, Belgium, Finland, Hungary, Ireland, Spain, Sweden, Switzerland, the Netherlands and the United States, with coordination by Europol's European Cybercrime Center (see: FluBot Malware Strain Taken Down in Multi-Agency Effort).
Phishing gang behind several million euros worth of losses busted in

The criminal group duped victims into sharing their bank account details by sending emails & text messages with links to bogus banking websites.

Details ⤵https://t.co/b82MzBvpGp

— Europol (@Europol) June 21, 2022
Around the same time, the U.S. Department of Justice and the FBI seized three domains as part of an international investigation that also involved National Police Corps of the Netherlands and the Federal Police of Belgium. The domains sold stolen personal information and provided bad actors access to conduct distributed denial-of-service attacks on victim networks. The seized internet domain names include weleakinfo.to and two related domain names, ipstress.in and ovh-booter.com (see: Government Agencies Seize Domains Used to Sell Credentials).
In May, the Nigerian police charged a 37-year-old man with running a criminal syndicate tied to massive business email compromise and phishing campaigns (see: Suspected Business Email Compromise Ringleader Busted).