Application Security , Data Loss Prevention (DLP) , Endpoint Security
OnDemand | The Risks of Cloud Computing
Remote Working with Teams & Zoom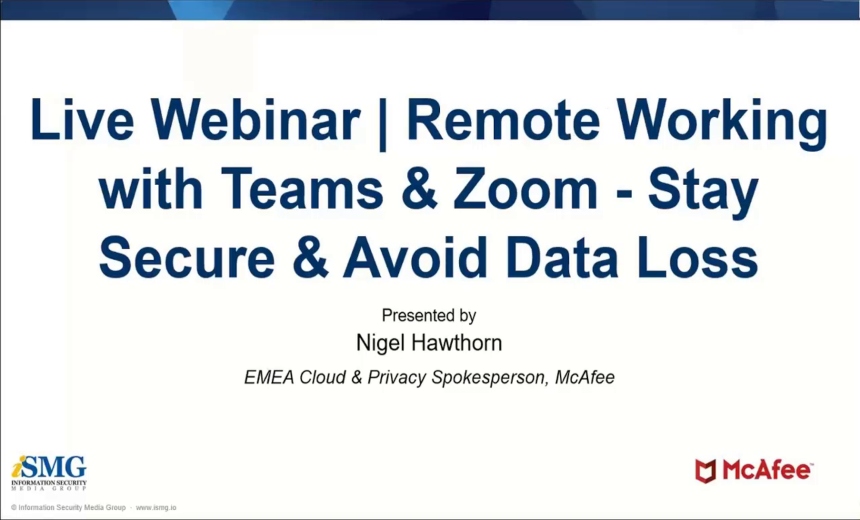 Cloud use is flourishing and with the current pandemic has increased drastically. All new applications are pretty much cloud-based and organizations are starting to notice that service providers do not provide all the security necessary, especially as users may not fully understand the power to lose data via the cloud.
View this webinar to learn:
How IT security teams can enable secure cloud use; hear ideas to reduce risk so that shadow cloud, approved cloud services and internally-developed cloud applications can all be adopted securely.
About the need for security & why it is vital for organizations to understand that cloud security is a shared responsibility
The growth in cloud use, the need for security, the examples of cloud data loss concerns and how we address them.