New Ways to Secure Transactions
NIST Researcher Describes Work on 'One-Shot' Memory Device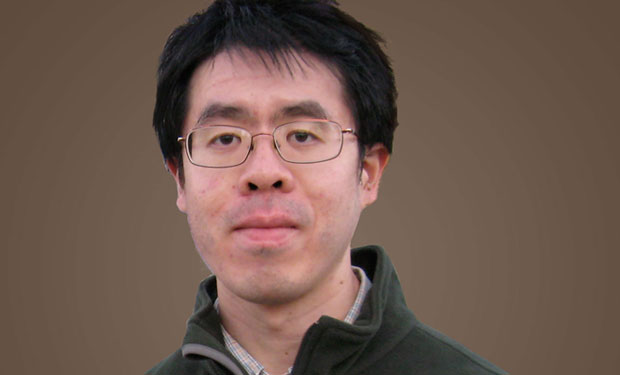 Building a one-shot memory device using quantum physics could prove to be a transformative technology in the coming years. But researcher Yi-Kai Liu, a computer scientist at the National Institute of Standards and Technology, says many challenges must be overcome.
See Also: Live Webinar | Cyber Resilience: Recovering from a Ransomware Attack
Liu is conducting research on the development of a one-shot device that could be well-suited for money transfers or high-valued information, such as passwords for critical systems. The memory or authorization code on the technology could only be read once.
"This is pushing the boundaries of what we know how to do from a technological perspective," he says in an interview with Information Security Media Group (transcript below).
"The second challenge is to take these things we can do in the lab and actually apply them [to] solve real-world problems in a way that is cost-effective," he says. "Many things that we can do right now are still probably a bit too expensive from any commercial application."
Liu explains that a one-shot memory device could contain two authorization codes: one that, for example, credits a recipient's bank account and the other that credits the sender's bank account in the event the transfer is canceled. The memory could only be read once, so only one of the codes could be retrieved, and hence, only one of the two actions could be performed.
In the interview, Liu:
Explains how security technologies based on quantum physics could work better than those based on classical physics;
Describes how a one-shot memory device would work; and
Outlines how the device would be used, for instance, to protect high-valued information.
Liu presented his research in January at the Innovations in Theoretical Computer Science conference sponsored by the ACM Special Interest Group on Algorithms and Computational Theory. He works in NIST's Information Technology Laboratory's Applied and Computational Mathematics Division. Liu, who holds a Ph.D. from the University of California at San Diego, conducted research at the University of California at Berkeley and California Institute of Technology before joining NIST.