Governance & Risk Management , Government , Industry Specific
New French Bill Would Permit Law Enforcement Surveillance
Enhanced Police Powers Added to Bill Focused on Securing Digital Space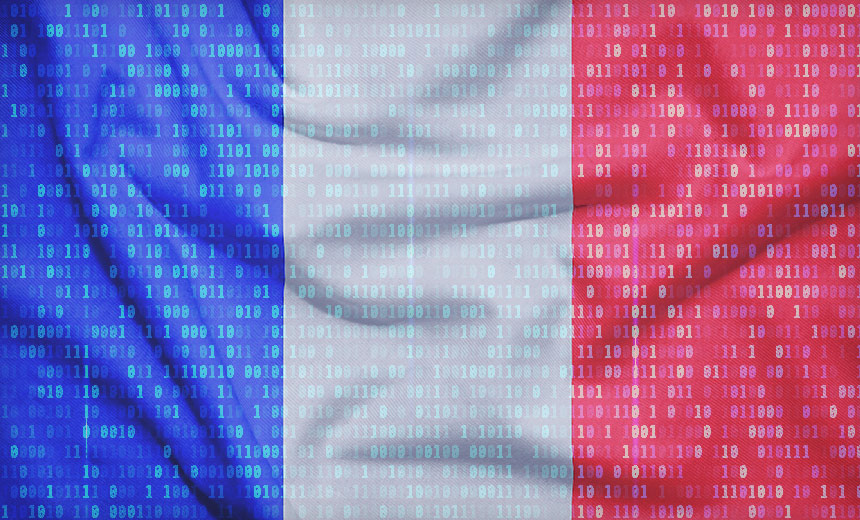 The French government is pursuing a new law that will grant the country's law enforcement agencies sweeping power to snoop on suspected cybercriminals and other online miscreants by remotely accessing their phones and computers.
See Also: OnDemand | Generative AI: Myths, Realities and Practical Use Cases
The enhanced police powers are part of a bill to secure and regulate digital space that seeks to crack down on cyberattacks, cyberbullying and dissemination of online child sexual content through a slew of restrictive measures.
Under the latest provision introduced on Wednesday, French police now will be allowed to track down individuals suspected of being engaged in crimes by accessing their laptops, phones and other digital devices to identify their location and to collect other sensitive information.
The bill would grant authorities the power to request cloud service providers to provide information on people of interest and remotely enable suspects' devices to record sound and images for evidence.
Jean-Noël Barrot, the French minister for digital transition and telecommunications, said the bill will introduce more powerful tools to eliminate digital risks, specifically those faced on social media.
"It is not the social networks that must be eliminated, it is their shortcomings that must be corrected," Barrot tweeted. "With the bill I am carrying, we will have powerful tools to do so."
Other proposed measures in the bill include requiring domain name resolution service providers such as browsers to block certain malicious IP addresses, criminalizing the use of deepfakes without adequate consent, and introducing stringent data-storing requirement for cloud service providers.
Noting that the presence of foreign technology providers put French companies "in a situation of dependence," Barrot said the latest bill will help the country to gain its "strategic autonomy and sovereignty by "regulating and securing the digital space."
The bill now moves to the French National Assembly for final approval.
French digital rights group La Quadrature du Net has criticized the bill, saying the government intends to "criminalize encryption" by propagating the false narrative that criminals are living "clandestinely" behind encryption.
"Under the pretext of terrorism, the French justice system incriminates a basic security practice," the organization said. "As promoters and defenders of fundamental freedoms in the digital world, La Quadrature du Net and its allies will continue to use and create privacy tools and to defend the right to encryption."
Across Europe, similar bills intended to tackle online child sexual content have met with stiff resistance from privacy experts and civil rights groups, who argue that measures allowing law enforcement to access online content, specifically on instant messaging service apps, will weaken global internet security. They fear tampering with encryption could eliminate online anonymity (see: UK Academics Join Critics of Proposal to Weaken Encryption).
Other proposals related to policing online child sexual content include CSAM, introduced by the European Commission, and the Online Safety Bill in the U.K.