Artificial Intelligence & Machine Learning , General Data Protection Regulation (GDPR) , Next-Generation Technologies & Secure Development
Italian Privacy Watchdog Imposes ChatGPT Ban
'No Way for ChatGPT to Continue Processing Data in Breach of Privacy Laws'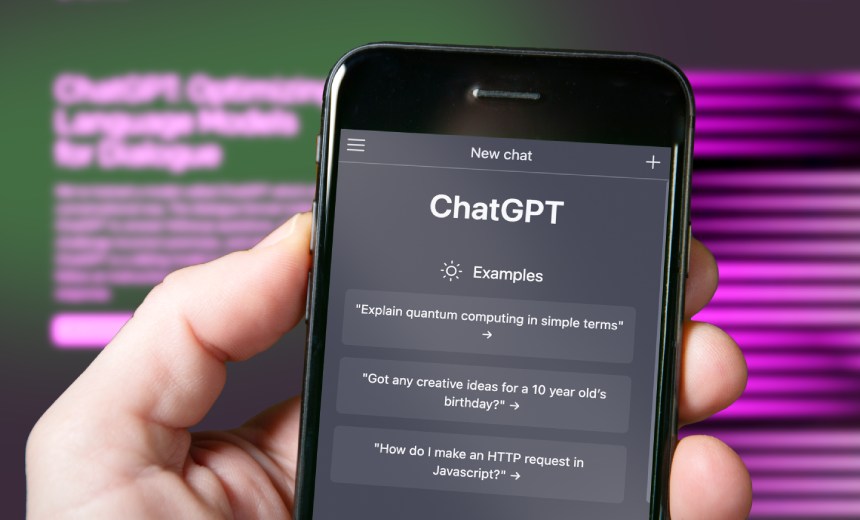 Italian regulators announced Friday an effective ban on ChatGPT after determining that artificial intelligence firm OpenAI likely engaged in a massive illegal collection of personal data.
See Also: Live Webinar | Cyber Resilience: Recovering from a Ransomware Attack
The Italian data protection authority, known as GPDP for its Italian acronym, said OpenAI has yet to disclose the legal authority permitting it to collect and retain data necessary for training the system's underlying algorithms.
There is "no way for ChatGPT to continue processing data in breach of privacy laws," the agency said.
It cited additional problems with the chatbot, including that it lacks an age verification method to prevent users younger than 13 from accessing it and that its responses are not always factual.
The agency gave OpenAI until April 19 to address its concerns or potentially face fines of up to 4% of its global revenue. It and OpenAI did not immediately respond to a request for comment.
OpenAI took ChatGPT temporarily offline earlier this month after users reported seeing the chat histories of other users in their accounts. One user tweeted about seeing chat histories from another account including topics such as "phobia of rats" and "sexist music video clips" (see: ChatGPT Exposed Payment Card Data of Subscribers).
Friday's announcement doesn't mark the first time the agency has taken action against artificial intelligence chatbots. In February, it told U.S. firm Luka, maker of the Replika chatbot, to stop processing Italians' personal data. The "virtual friend" app illegally processed personal data and lacked child protection measures, it said.
The European Union is close to finalizing the world's first comprehensive AI regulation. European officials have stressed they want the innovation that AI systems will create but say they're attempting to balance development against concerns for safety and human rights.
In the United States, the White House in October released five principles the Biden administration says should govern AI development, including obtaining user consent for data collection.
More than 1,000 tech luminaires on Wednesday in an open letter urged AI developers to pause development on systems more powerful than GPT-4, the latest natural language model developed by OpenAI.