IronNet Headed for Crash Amid Layoffs and Co-CEO Exit
Layoffs Come Less Than 3 Months After the Company Cut 55 Positions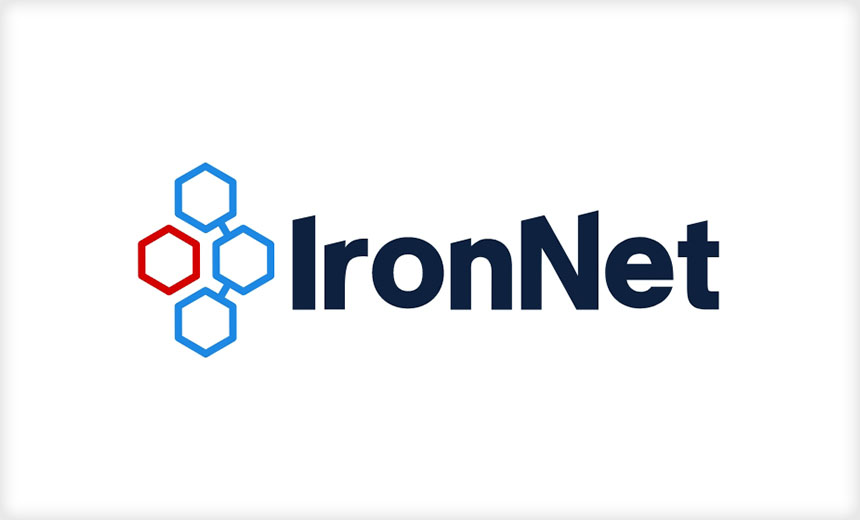 The cybersecurity company founded by a former head of U.S. Cyber Command will go through its second round of layoffs in less than three months amid indicators it's headed for bankruptcy. Washington-based IronNet is axing nearly 90 employees and removing co-CEO William Welch and CFO James Gerber.
See Also: JavaScript and Blockchain: Technologies You Can't Ignore
Plans to shed staff mean the company will lose approximately 35% of its 250-person staff after already laying off 55 people in June (see: IronNet Lays Off 17% of Staff 10 Months After Going Public).
Welch's departure was "mutually agreed with the Board" as a cost-cutting move, the company says. IronNet was founded by Keith Alexander, the retired four-star Army general who also led the National Security Agency for nearly a decade until early 2014.
The company told federal regulators on Wednesday it may not last the next 12 months given the current pace of new business. "Management believes that we do not have sufficient cash and cash equivalents on hand to support current operations for at least one year," IronNet wrote in a Securities and Exchange Commission filing. "Management has concluded that this circumstance raises substantial doubt about our ability to continue as a going concern."
Former Zscaler and Duo COO Welch joined the company in early 2019 to provide go-to-market expertise that complemented Alexander's technical acumen. His role as co-chief executive with Alexander will be eliminated while Gerber will be replaced by Fidelis Cybersecurity President Cameron Pforr, 58. Gerber will depart IronNet on Friday to join a private cybersecurity company.
Lawsuit Accuses IronNet of Misleading Investors
It's been a dramatic fall from grace in recent months for IronNet, which went public by merging with a shell company in August 2021 at a $1.2 billion valuation and a stock price of $13.44 per share. IronNet is now worth just $123.4 million and is trading at only $1.22 per share after a nearly 45% drop in the company's stock price Thursday.
"We encountered unexpected headwinds," Alexander says.
Among them may be a class action complaint amended in August alleging that Alexander, Welch and Gerber repeatedly misled the market to believe IronNet would achieve transformational revenue based on multimillion-dollar public sector deals. IronNet has acknowledged those deals had no realistic chance of closing last fiscal year.
The suit also claims that Alexander cashed out more than $5 million of his IronNet stock before the company disclosed that a majority of the large deals supporting the company's guidance hadn't come through.
An IronNet spokesperson didn't immediately respond to a request for comment Thursday about the lawsuit but told Information Security Media Group after shareholders filed their first complaint that the case lacks merit.
IronNet's revenue in the fiscal quarter ended July 31 climbed 8.8% to $6.6 million, missing Seeking Alpha's sales projection of $6.7 million. The company's net loss worsened by 34.5% to $28.4 million, or $0.28 per share, beating Seeking Alpha's net loss projection of $0.24 per share. IronNet canceled its investors call scheduled for Wednesday "until we are better able to communicate on our progress."
IronNet says the latest reduction in force will be substantially completed by the end of September and is part of a broader effort to reduce overall expenses and preserve cash. The company expects to spend $1 million on severance and related costs, with all payments to be made by the end of December.
Welch's departure will result in Head of Sales Operations Chris Murphy leading IronNet's salesforce on an interim basis and reporting directly to Alexander. Welch was tasked with growing IronNet's presence in the channel by recruiting service providers, systems integrators and MSSPs during the 3.5 years he spent as the company's co-CEO.
IronNet on Wednesday also withdrew the revenue and annual recurring revenue guidance it had issued previously for the fiscal year ending Jan. 31, 2023, which had called for sales to grow by nearly 25% to $34 million and ARR to increase by 50% to $48 million.