Data Loss Prevention (DLP) , Endpoint Security
Yotam Segev on What Distinguishes Cyera From Traditional DLP
Cyera CEO Shares How to Defend Data Without Making Business Difficult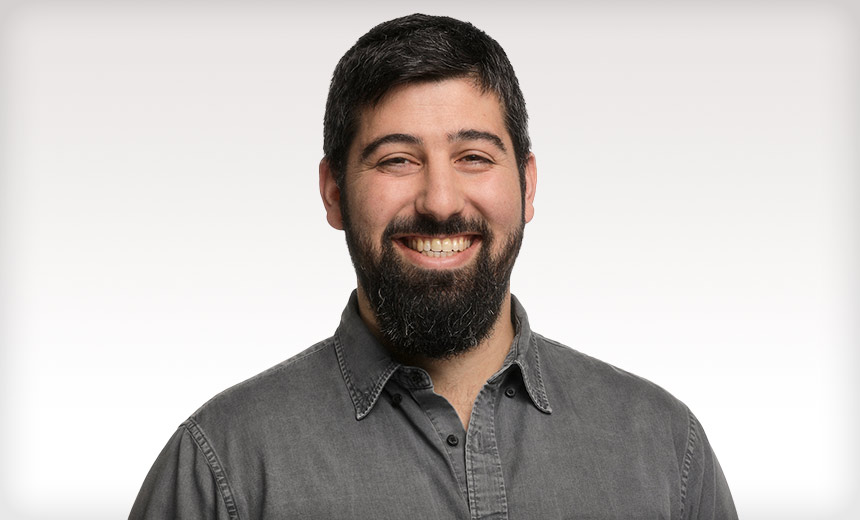 CEO Yotam Segev says Cyera eschews the focus of data loss prevention tools on blocking users from pulling down data and instead embraces an approach that reduces friction.
The Tel Aviv-based data protection startup has sought to safeguard sensitive information by making preventative changes in areas such as configuration, permissions and security posture, says Segev, who co-founded Cyera last year. Cyera excels at addressing public exposure of data by determining exactly what objects in an S3 bucket are sensitive and shouldn't have been opened to the internet, according to Segev (see: Cloudflare One Brings Email Security, DLP, CASB Together).
"Out of 100 million objects that an organization is storing in their buckets, only a fraction of those are really publicly accessible, and a fraction of those are sensitive and shouldn't have been," Segev says. "But that fraction is still thousands of objects that contain sensitive information and are accessible on the internet."
In this audio interview with Information Security Media Group, Segev also discusses:
The biggest challenges associated with providing context around data;
The propagation of real customer data in dev and test environments;
Why Cyera plans to focus on data access and data flow mapping in 2023.
Segev has 15 years of experience in offensive cybersecurity and security architecture. He is an alumnus of Israel's Talpiot program, where he met Tamar Bar-Ilan, Cyera's co-founder and CTO. Together they served in cybersecurity leadership roles for more than a decade in Unit 8200, the Israeli Defense Force's signals intelligence service. At the agency, they experienced firsthand the challenge of securing data in the cloud and founded Cyera to solve this problem. Cyera has raised more than $60 million since emerging from stealth in March and is backed by venture capital firms including Sequoia, Accel and Cyberstarts.