Application Security , Cloud Security , Governance & Risk Management
The Challenges of Kubernetes and Cloud Containers
IBM's Nikki Robinson on Breaking Down Complex Environments in Order to Secure Them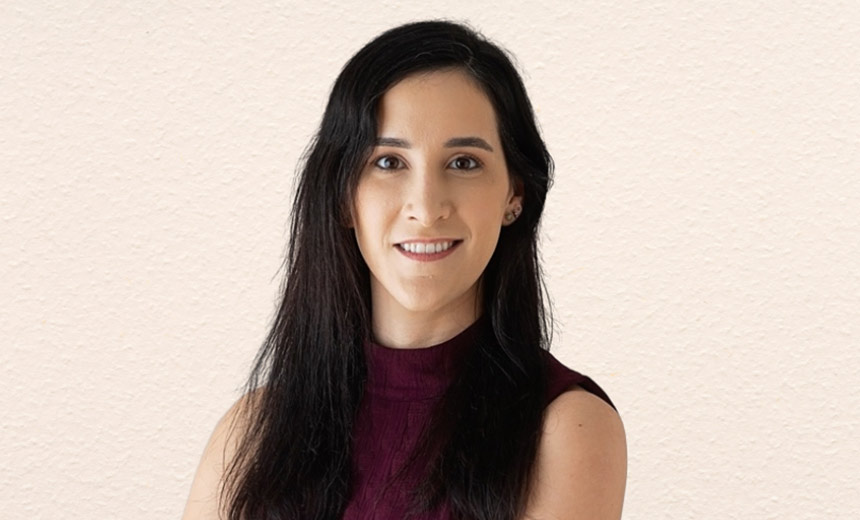 The use of Kubernetes and cloud containers over traditional forms of storage and program development continue to grow. That's because Kubernetes and cloud containers make development easier for developers by separating the applications from the environments.
For Nikki Robinson of IBM, that separation is part of her definition of security, which she says is a way to "break down ... complicated environments into something that's tangible and easy to manage." Containers "consolidate configuration and management," she says, and they "help to ease administration for developers."
But Kubernetes and cloud containers are also an attack vector in many data breach incidents. Robinson stresses the need for proper configuration settings in a containerized environment and says a security engineer should be involved in setting up the environments from the beginning.
In this episode of "Cybersecurity Unplugged," Robinson also discusses:
The need for a software supply chain security program;
The challenges of securing APIs and patching vulnerabilities;
The importance of resiliency.
Robinson is an expert in statistical data analysis, quantitative methods and risk management. She serves as a fellow at the Institute for Critical Infrastructure Technology, whose mission is to cultivate a cybersecurity renaissance that will improve the resilience of our nation's 16 critical infrastructure sectors, defend our democratic institutions and hopefully empower generations of global cybersecurity leaders. Robinson is also a board member for the FBI InfraGard Maryland chapter and is actively involved in several different cybersecurity industry organizations.