Business Continuity Management / Disaster Recovery , Critical Infrastructure Security , Cybercrime
Is White House Crackdown on Ransomware Having Any Effect?
Also: How Spyware Exploited Now-Patched Apple Bug; Incident Response Essentials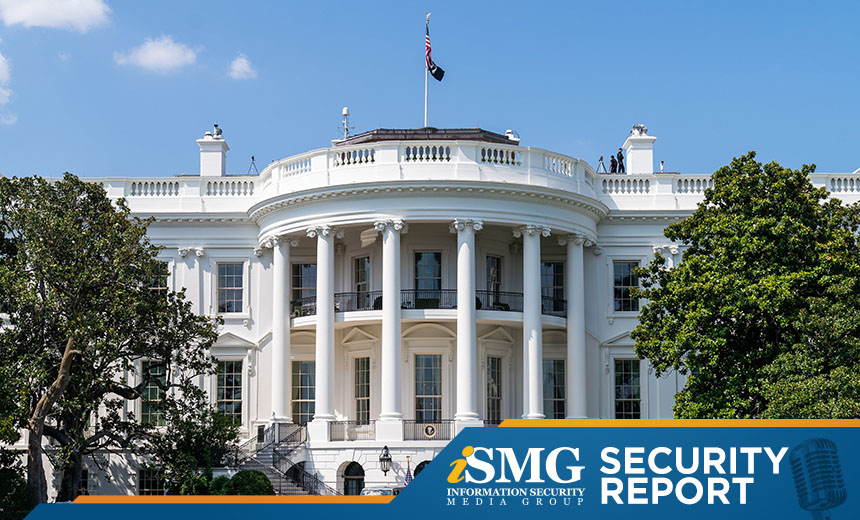 The latest edition of the ISMG Security Report features an analysis of the state of the Biden administration's efforts to disrupt ransomware attackers.
In this report, you'll hear (click on player beneath image to listen):
ISMG's Scott Ferguson detail White House efforts to combat ransomware via geopolitical and law enforcement means, as well as by boosting the cyber resiliency of the U.S. private sector and government agencies;
ISMG's Jeremy Kirk cover/detail/analyze an emergency patch from Apple, which fixes a zero-click integer overflow vulnerability in iMessage that was being exploited by Pegasus spyware;
Detective Chief Superintendent Andy Gould, who heads Britain's National Police Chiefs' Council's cybercrime program, detail essentials for planning and executing a cybersecurity incident response plan.
The ISMG Security Report appears on this and other ISMG websites on Fridays. Don't miss the Sept. 3 and Sept. 10 editions, which respectively discuss the latest data breach trends and ransomware attackers' ideal targets.
Theme music for the ISMG Security Report is by Ithaca Audio under a Creative Commons license.