Governance & Risk Management , Incident & Breach Response , Managed Detection & Response (MDR)
When Fraud and Security Converge
FICO's Stuart Wells on Today's Top Trends, Tools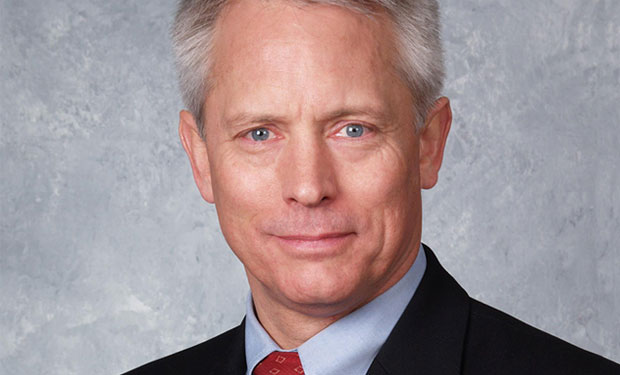 Financial crimes, fraud and cybersecurity. These topics are quickly converging upon security organizations, and leaders must be prepared. FICO's Stuart Wells discusses the tools and skills needed for convergence.
In terms of trends, financial institutions need to be concerned not just about the high-profile data breaches - Target, Home Depot and others - but also about the calls to action from regulators, boards of directors and companies. The pressure is on for security organizations to have a coordinated response to financial crimes, breaches and fraud, says Wells, Executive Vice President, Chief Product and Technology Officer at FICO.
"It's a particularly worrisome time," Wells says. "There's response from the government, from regulators and financial institutions, but it's hard to stay ahead of the criminal element. There's a lot of change, evolution and sophistication in financial crimes, and we have to rise to the challenge."
That means new skills, new tools and a new point of view, Wells says. To successfully respond to this convergence, organizations need to get better at breach detection, response and analytics.
In an interview about financial crimes trends, Wells discusses:
The trends behind the convergence of financial crimes, fraud and cybersecurity;
New tools and skills necessary to detect and fight these crimes;
Where to get started and earn quick wins.
With more than 20 years of diverse management experience, Wells is a software industry veteran with a proven ability to catalyze and commercialize innovative technologies. At FICO, he is responsible for leading the global product and technology organization. Prior to his appointment as chief product and technology officer, he spent two years at FICO consulting on a range of projects, including leading cross-functional planning for the launch of enterprise solutions in the areas of fraud management, debt management and originations. Prior experience included senior leadership roles with Sun Microsystems, Avaya and other top technology businesses.