Application Security , Biometrics , Card Not Present Fraud
What It Takes to Achieve Digital Trust
VASCO Data Security's Scott Clements on Aligning Security with User Experience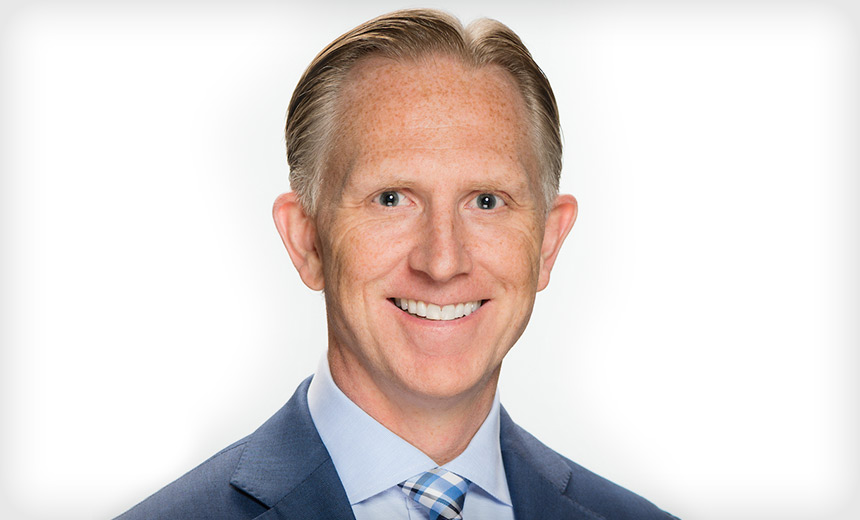 With great efficiencies and cost savings also come great threats and fraud risks. This is today's digital reality, and it is why cybersecurity and the user experience need to be aligned to create digital trust, says Scott Clements of VASCO Data Security.
"This need for digital trust is not in fact fundamentally different than in the traditional off-line or face-to-face interaction," says Clements, VASCO's president and COO. "It's just that the ways in which trust is established and maintained in the digital world must leverage digital technologies and reflect consumer expectations of speed and low friction inherent to digital. This requires a coordinated and unified approach with transparent security embedded inside a compelling user experience."
Clements will be discussing this topic of digital trust at the upcoming RSA Conference 2017 in San Francisco, where VASCO will be set up at Booth #2219 in the South Hall. In advance of that event, Clements sat down for this audio interview in which he discusses:
Common challenges to achieving digital trust;
Four fundamentals of building a secure ecosystem;
How VASCO is helping customers across industries align cybersecurity with a frictionless customer experience.
Clements has extensive experience in leadership roles in the technology industry with a strong focus on developing and deploying successful business strategies that integrate customer needs and technology innovation. Before joining VASCO, he spent 11 years at Tyco International where he most recently served as corporate senior vice president, business development, focusing on technology acquisitions. Prior to that, he served as president of Tyco Retail Solutions and also as Tyco's CTO. Before joining Tyco, Clements spent a decade at Honeywell International in domestic and international financial and operational leadership roles.
Additional Summit Insight:
Hear from more industry influencers, earn CPE credits, and network with leaders of technology at our global events. Learn more at our Fraud & Breach Prevention Events site.