Fraud Management & Cybercrime , Incident & Breach Response , ISMG Security Report
WannaCry: A Fresh Perspective on the Ransomware Attack
Also, Cyber Threats Posed by Outdated Industrial Systems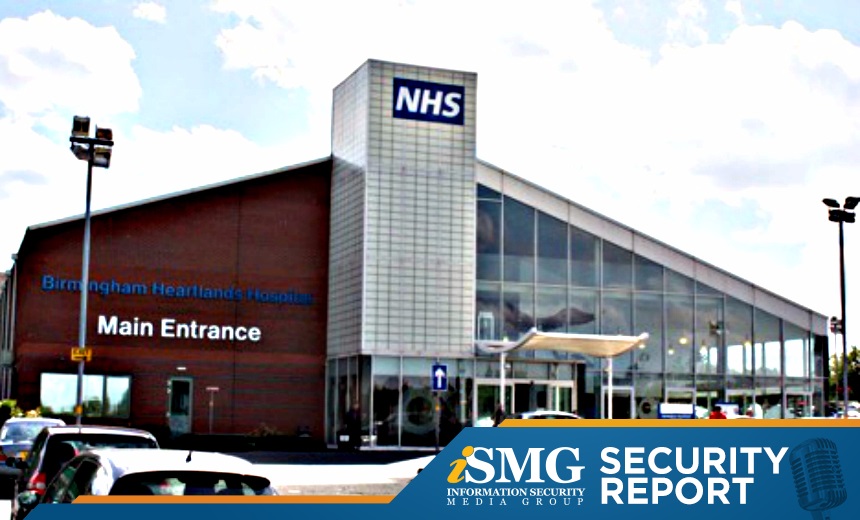 The latest edition of the ISMG Security Report leads with an analysis by DataBreachToday Executive Editor Mathew J. Schwartz of a British parliamentary probe into the WannaCry ransomware attack on England's National Health Service.
Also in the Security Report, you will hear (click on player to listen):
The ISMG Security Report appears on this and other ISMG websites on Tuesdays and Fridays. Check out our Oct. 24 and Oct. 27 editions, which respectively analyze the growing threats facing the critical energy sector and the UK perspective of the Equifax data breach.
The next ISMG Security Report will be posted on Friday, Nov. 3.
Theme music for the ISMG Security Report is by Ithaca Audio under a Creative Commons license.