Artificial Intelligence & Machine Learning , Fraud Management & Cybercrime , Next-Generation Technologies & Secure Development
Using Unsupervised Machine Learning: The Challenges
Gartner's Jonathan Care Shares Insights on the Evolution of Fraud Analytics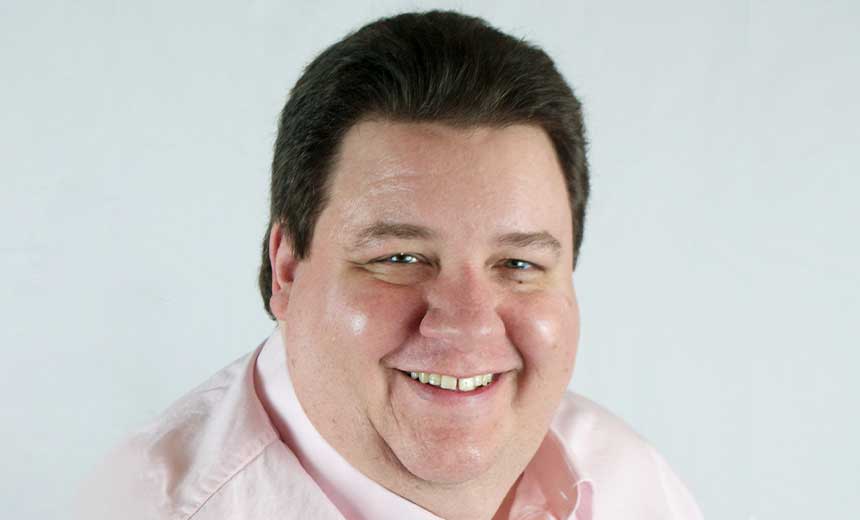 While unsupervised machine learning techniques get away from the data labeling and classification that most supervised systems require, they are dependent on the quality and variety of the data provided, says Gartner's Jonathan Care.
Unsupervised ML systems allow for analytics to be performed on raw data to detect aberrant patterns and outliers that structured, data classification-based systems would miss, he explains in an interview with Information Security Media Group.
"What you will typically get out of these unsupervised systems is a graph showing you clusters and outliers - both of which are of interest," he says. "What you may miss is what these actually represent. So there is usually a need for some human investigation - a bit of triage and digging to discover what's going on there."
In this audio interview (see player link below image), Care also explores:
The evolution of fraud analytics;
The use of blockchain technology to fight fraud;
Trends in real-time fraud analytics.
Care is a senior director analyst at Gartner. He has over 27 years of industry experience. His area of expertise include payment systems, cybersecurity, fraud detection and prevention applications, authentication, identity proofing, identity theft and insider threats. He also covers the PCI compliance program, tokenization and the security aspects of payment systems. His technical experience provides insight into application and network security, including secure coding standards and practices, red/blue teaming, vulnerability management, firewalls, IDS/IPS and SIEM.