Cloud Security , Governance & Risk Management , IT Risk Management
Using an 'Intrinsic Security' Approach
VMWare's Tom Corn on How to Build In Security for the Cloud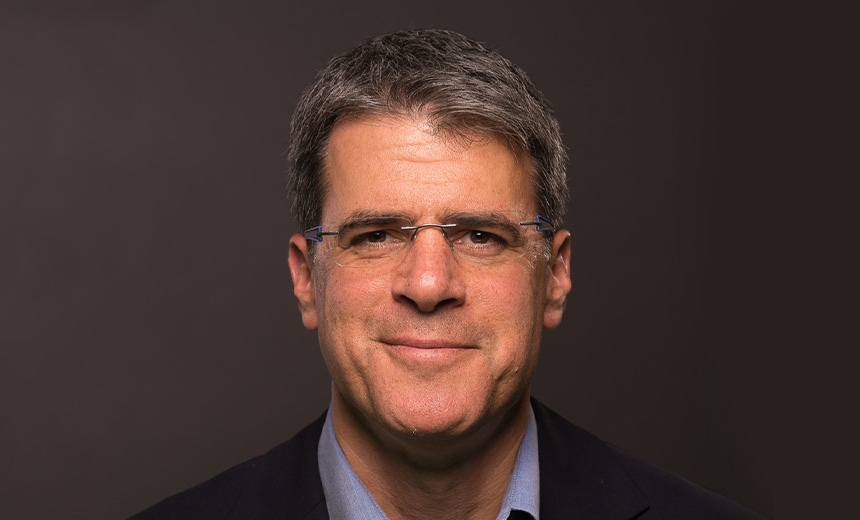 Organizations need to build security into their cloud environments to help thwart cyber threats, says Tom Corn of VMware, who describes this "intrinsic security" approach.
"Since it would be difficult to defend what we don't understand, intrinsic security will provide a way to get through to some of these systemic issues in applying the 'built-in' security framework," Corn says in an interview with Information Security Media Group.
In this interview (see audio link below photo), he offers insights on:
A collaborative approach to operationalizing security;
A holistic approach to the defense-in-depth model;
Using artificial intelligence, machine learning and security analytics for better threat detection.
Corn, a senior vice president and CTO for the security business unit at VMware, leads strategy, product marketing, technical marketing, and the evangelism/field CTO team. He previously was senior vice president/general manager of VMware's AppDefense security platform. Prior to VMware, he was senior vice president and chief strategy officer at RSA Security and served as general manager of the data security business. He also earlier served as vice president of marketing at Mazu Networks and vice president of marketing at NextNine.