Blockchain & Cryptocurrency , Digital Identity , Governance & Risk Management
Using Blockchain to Manage Identity
DCB Bank's Prasanna Lohar Outlines the Necessary Steps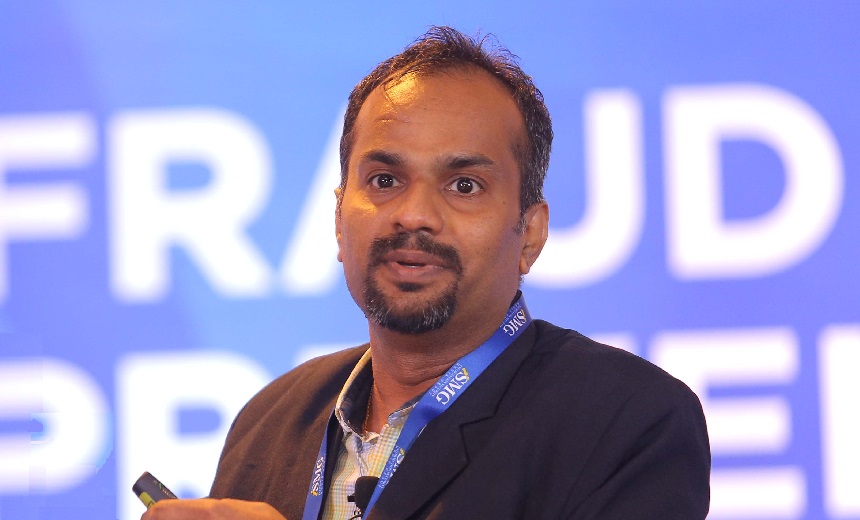 To leverage blockchain for identity and access management at the enterprise level, CISOs first need to form a governance structure, says Prasanna Lohar, head of innovation at DCB Bank, a private banking company in India.
"This governance structure should have one or two champions who will drive the organization on blockchain," Lohar says in an interview with Information Security Media Group.
Once a governance structure is ready, CISOs must conduct awareness sessions for board members, management members, audit members and the development and testing teams. "Once you are ready with the people, process and structure within the organization, start with a small use case," Lohar says.
In this interview (see audio link below image), Lohar also discusses:
The kind of blockchain framework needed for identity management;
What CISOs need to do to prepare themselves to manage identity on blockchain;
Various projects undertaken by countries to manage identity by leveraging blockchain.
Lohar, head of innovation at DCB Bank, has more than 18 years of industry experience in engineering and development; product development; organization strategy and governance; risk audit compliance management; and business process management. As part of DCB's digital transformation, he is involved in technology assimilation, experimentation and innovative customer servicing and engagement.