Advanced SOC Operations / CSOC , Incident & Breach Response , ISMG Security Report
User Behavior Could Replace Passwords as Authenticator
Also, US Federal Government Agencies Continue to Fall Short on IT Security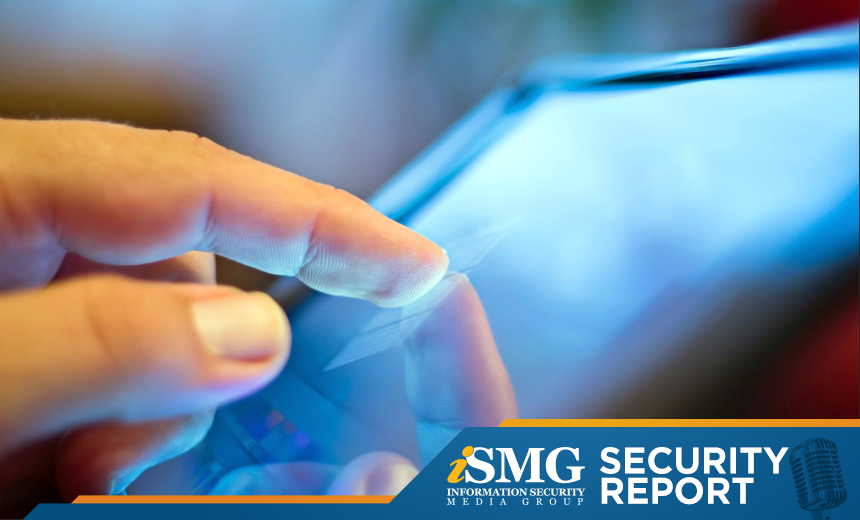 Leading the latest edition of the ISMG Security Report: a deep dive into how continuously monitoring user behavior could replace passwords as a means of authentication.
Also in the Security Report (click on player beneath player to listen), you'll hear Government Accountability Office Information Security Issues Director Gregory Wilshusen explain why major U.S. federal government agencies continue to fall short in securing their IT assets.
The ISMG Security Report appears on this and other ISMG websites on Tuesdays and Fridays. Check out our Sept. 29 and Oct. 3 editions, which respectively analyze revised guidance on how to get C-suite executives to help shape information risk management and how enterprises around the world should prepare for the European Union's General Data Protection Regulation, which starts being enforced in May.
The next ISMG Security Report will be posted on Tuesday, Oct. 10.
Theme music for the ISMG Security Report is by Ithaca Audio under a Creative Commons license.