Cyberwarfare / Nation-State Attacks , Fraud Management & Cybercrime , Fraud Risk Management
US CyberDome Poised to Protect 2020 Elections
Co-Founder Matthew Barrett on Efforts to Secure Campaigns From Foreign Interference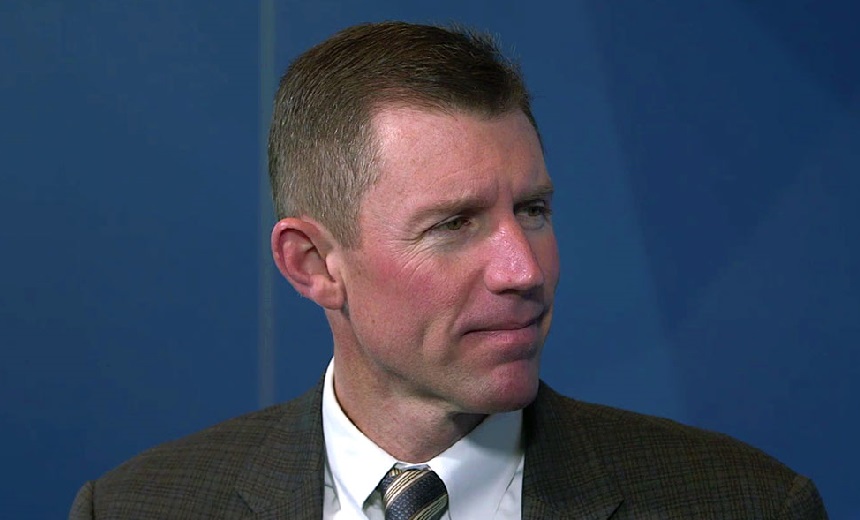 An A-list of cyber experts, including former Homeland Security Secretary Jeh Johnson, has put its weight behind U.S. CyberDome, a nonpartisan initiative to protect presidential campaigns against foreign influence. Matthew Barrett, a former National Institute of Standards and Technology leader and co-founder of CyberDome, outlines how this group is gearing up for the 2020 election.
Barrett, formerly a champion of NIST's Cybersecurity Framework, discusses the mission of this new nonprofit organization, which is led by an all-star group of advisers that includes Johnson as well as Lt. Gen. James Clapper (retired), former director of national intelligence; Michael Morell, former director of the Central Intelligence Agency; Michael Chertoff, who served as homeland security secretary under President George W. Bush; and Brigadier General Francis X. Taylor (retired), who served as under secretary for intelligence and analysis at the Department of Homeland Security.
"There's a need for many hands and many perspectives on this really complicated circumstance," Barrett says in this interview with Information Security Media Group. "We feel like aspirationally what we do is that we work to better ensure free speech, an election free of interference and really, in a lot of respects, the sanctity of our democracy."
Funded by donations, U.S. CyberDome provides, on a pro-bono basis, cybersecurity services to all the presidential and senate campaigns for 2020.
In the interview (see audio link below photo), Barrett discusses:
The group's makeup and mission;
How it will help defend elections;
How individuals can lend their support.
Barrett is the co-founder of U.S. CyberDome and COO at CyberESI. He previously was program manager for the NIST Cybersecurity Framework. He also was president of G2 Inc., a cybersecurity and signals intelligence engineering organization, and was president of Trusted Security Alliance, a G2 joint venture.