Breach Notification , Fraud Management & Cybercrime , Incident & Breach Response
U.S. Attorney: Managing Fraud Investigations
Summit Panelist Offers Tips on Working with Law Enforcement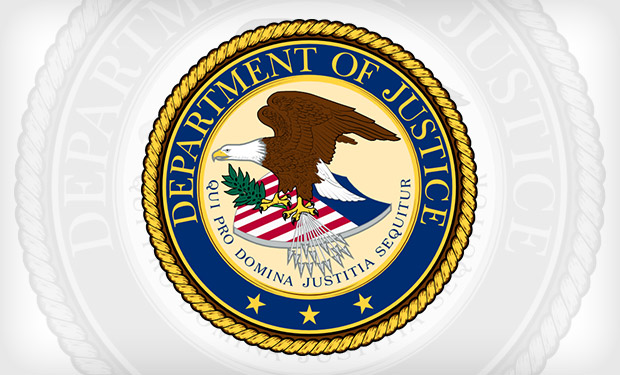 Knowing exactly when to share information with law enforcement in the wake of a breach is challenging, says Assistant U.S. Attorney William Ridgway, a featured speaker at Information Security Media Group's Fraud Summit Chicago on May 19.
Ridgway, assistant U.S. attorney and deputy chief of the National Security and Cybercrimes division within the Department of Justice, says that while many breached entities would prefer to wait until they have completed an internal investigation before sharing information with law enforcement officials, it's better to notify authorities early on to help preserve evidence.
"We have improved in terms of the public notifying the government," he says. "The problem we still have, though, is that companies are taking a long time before they notify law enforcement. ... The digital trail goes cold very quickly. You don't want to wait until the internal investigation is complete to notify law enforcement."
At ISMG's Fraud Summit Chicago, Ridgway will participate in a panel with two other attorneys and a forensics investigator, offering insights on how the private sector should work with law enforcement officials in the wake of a breach.
During this interview, Ridgway also discusses:
How the Justice Department manages cybercrime investigations related to fraud, hacktivism and nation-state attacks;
How the federal government balances varying state breach notification laws when investigating an intrusion; and
Why most privacy-related concerns about sharing too much breach information with law enforcement and the government are unfounded.
To learn more about the Chicago Fraud Summit, visit the event's registration page.
Ridgway has investigated and prosecuted cases involving terrorism, cybercrime, intellectual property theft, and fraud. He serves as the computer hacking and intellectual property coordinator and the national security cyberspecialist for the Chicago office of the U.S. Attorney. He also is a member of the local executive board for the Chicago Regional Computer Forensics Lab.