Data Loss Prevention (DLP) , Governance & Risk Management , Incident & Breach Response
UK Cyberattack Investigations: An Analysis
Plus, NIST Kicks Off Its Privacy Framework Initiative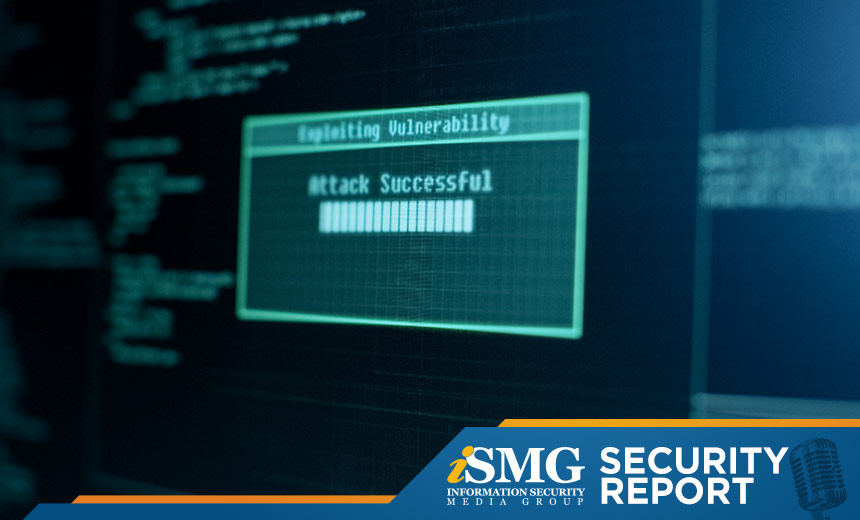 Leading the latest edition of the ISMG Security Report: an analysis of the results of over 1,000 cyberattack investigations in the U.K.
In this report, you'll hear (click on player beneath image to listen):
The ISMG Security Report appears on this and other ISMG websites on Fridays. Don't miss the Oct. 5 and Oct. 12 editions, which respectively discuss fallout from the Facebook data breach and an assessment of Google's data leak.
Theme music for the ISMG Security Report is by Ithaca Audio under a Creative Commons license.