3rd Party Risk Management , Business Continuity Management / Disaster Recovery , Governance & Risk Management
Trusting Our Global Supply Chain
Tim Danks on Huawei, Supply Chain Risk, and Protecting Critical Infrastructure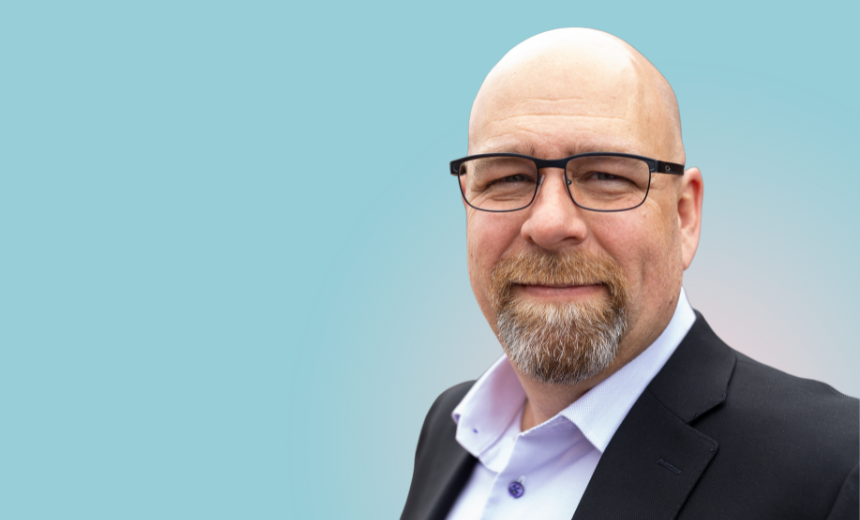 In this world of complex global supply chains, "we have to consider consider zero trust, because we can't really trust any of these networks," says Tim Danks, founder and adviser/ consultant for Global Risk Perspectives. "We need to always be taking the necessary measures to protect ourselves - and that's all the way down through the supply chain and all the way into operations and delivery and through change management and all of these aspects."
Danks, who previously held leadership roles at Huawei, says we need to "understand our entire supply chain" and "identify what needs to be done to protect our critical infrastructure." He says it's a complex issue that needs to be managed through public and private partnerships, standards and third-party verification.
In this episode of "Cybersecurity Unplugged," Danks discusses:
The height of Huawei's business growth in the U.S.;
The steps we need to take to understand our entire supply chain and identify which aspects of it are at risk;
The collaboration needed to determine a comfortable level of risk management.
Danks is the founder and an adviser/consultant for Global Risk Perspectives. He has over 35 years of global experience in the information and communication technology industry, managing privacy, cybersecurity and risk in operational environments. Danks held executive-level positions in Huawei's carrier network and consumer products businesses for over 10 years. As head of the service's cybersecurity program, he established the governance, policies, processes and tools that governed the delivery of services both internally and to customers and operationalized the NIST Cybersecurity Framework as an organizational risk assessment model for GDPR in consumer-facing cloud services operations and platforms.