The True Cost of a Data Breach
Akamai's O'Connor on Calculating, Communicating Costs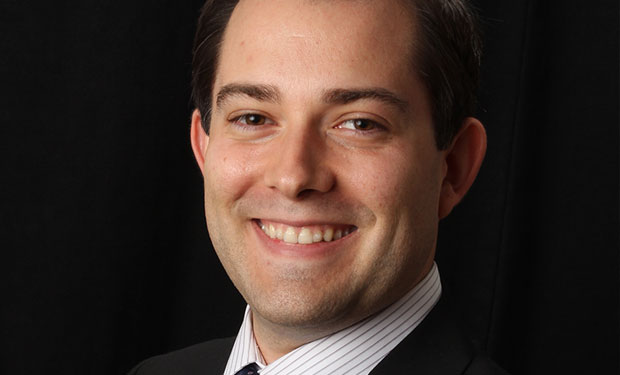 As the world becomes more hyper-connected, and companies and individuals share more and more data, the financial incentives for malicious actors continues to increase.
But when you're thinking about securing your data assets and web site, how do you really know the value of what you're protecting? Akamai's Terrence O'Connor shares how to determine the cost of a data breach.
When talking to the business, the conversation has to be grounded in finance, O'Connor says.
"We need to understand in dollars: What are our assets, and then what is the impact if we lose those assets?" he says.
In this exclusive interview, O'Connor, head of Akamai's Threat Advisory Services Group, lays out the myriad of factors and total formula that go into calculating the cost of a breach to your organization.
In this conversation, O'Connor discusses:
Why it is important to determine the cost of a breach;
How to assess the value of the assets you're protecting;
How to turn this calculation into a business case to help secure more budget for security.
O'Connor is an Enterprise Security Architect and Manager of Threat Advisory Services and Security Special Projects with Akamai Technologies. He draws on 15 years of experience in secure software development, cyber risk, information security auditing and executive information security management to keep organizations up to date with cybersecurity best practices. Prior to joining Akamai, he was the Global Security Architect for one of the largest travel global distribution services, where he helped to implement cybersecurity best practices at every level of the organization.