Top Threat to Financial Institutions: Advanced Malware
Insights, Strategies from Solutionary's Jeremy Nichols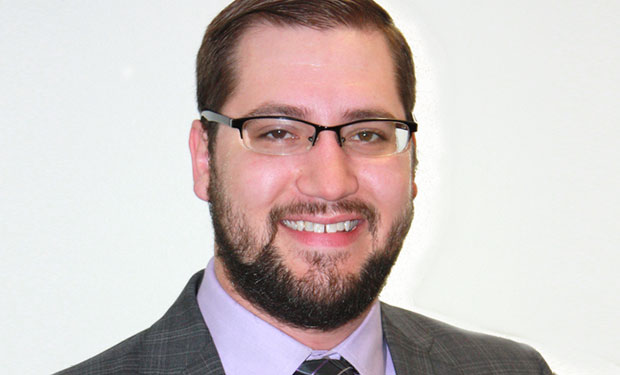 Heartbleed, Shellshock, targeted attacks - the security threats to banking institutions are legion. And there are new ways banks can get better at detecting these evolving threats, says Solutionary's Jeremy Nichols.
The first step toward improvement is to acknowledge the current threat detection gaps, Nichols says. Network visibility is one concern. But it's not merely a matter of monitoring for anomalous behavior by external sources.
"It's important to not just rule out internal activity on the network," Nichols says. "Once an attacker gets into the network, they're able to move laterally within. If you disregard that activity as authorized, it's easy for an attacker ... to go completely undetected."
In an interview about how to improve threat detection, Nichols discusses:
Today's top threats to banking institutions;
The different levels of threat detection to improve;
How Solutionary's customers are ramping up detection capabilities.
As an information security analyst turned senior security engineer, Jeremy Nichols continues to focus his career at Solutionary around supporting the operations teams, specifically information security engineers, information security technicians and data research analysts. His nine years of security expertise and specialties include: Incident analysis and threat correlation, IDS/IPS management, incident response and detection techniques.