Account Takeover Fraud , DDoS Protection , Endpoint Security
Teenage Cybercrime: Giving Young Hackers A Second Chance
Also: Fraud Detection and Response; Inspiring Behavioral Change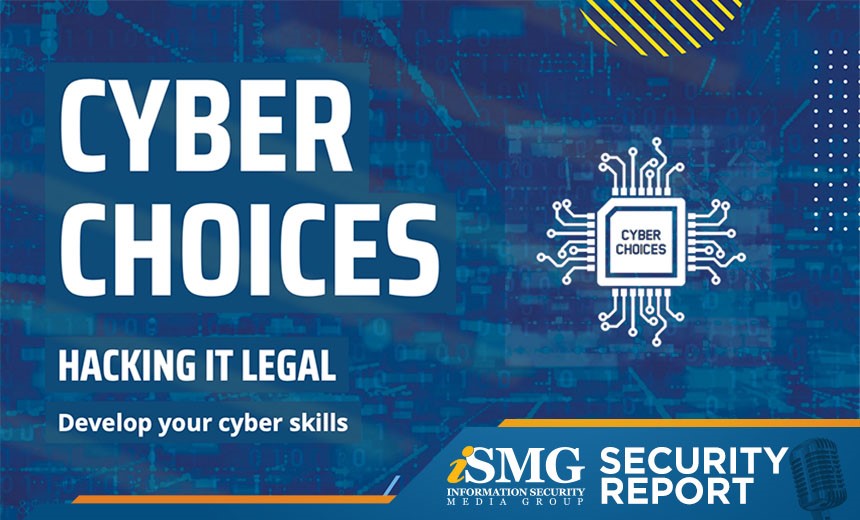 The latest edition of the ISMG Security Report features an analysis of attempts made by European law enforcement to encourage young cybercriminals to channel their skills in more ethical ways.
In this report, you'll hear (click on player beneath image to listen):
ISMG's Mathew Schwartz discuss attempts made by law enforcement in Europe to encourage young cybercriminals to use their skills for more ethical purposes;
Karen Boyer, vice president of financial crimes and fraud intelligence at People's United Bank N.A, describe how the pandemic impacted fraud detection and response for the better;
Interim CEO of the National Cybersecurity Alliance, Lisa Plaggemier, on why current cybersecurity awareness training practices aren't working.
The ISMG Security Report appears on this and other ISMG websites on Fridays. Don't miss the Oct. 1 and Oct. 8 editions, which respectively discuss how a cryptocurrency exchange bug reveals clues about WannaCry 2.0 ransomware and finding new ways to disrupt ransomware operations.
Theme music for the ISMG Security Report is by Ithaca Audio under a Creative Commons license.