Digital Identity , Incident & Breach Response , Managed Detection & Response (MDR)
Faster Breach Detection via Analytics
CA's Mark McGovern on Analytics for Reacting to User Behavior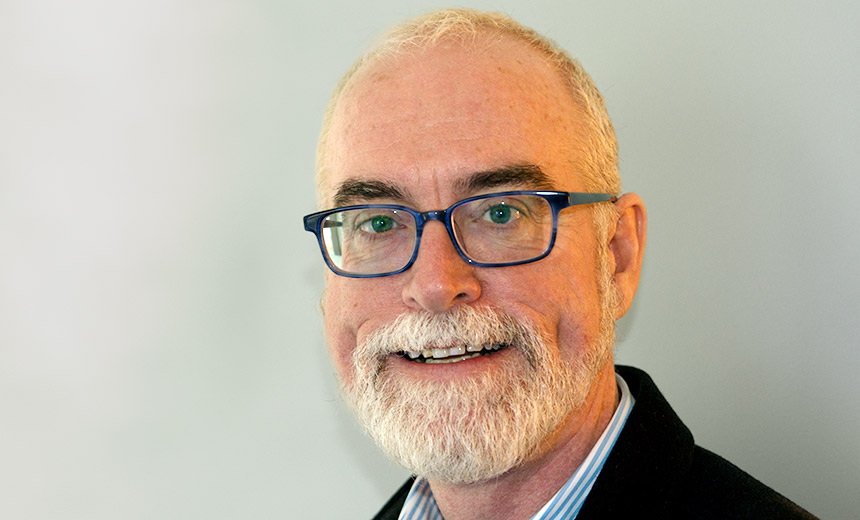 Everyone's talking analytics - so what's the upside of applying the concept to user behavior?
"It's something that everyone is looking at, trying to figure out how they're going to use it inside their environment ... to detect new attacks [and] detect them quickly" - whether they're originating inside or outside the enterprise - "and then also to drive mitigations against those," says CA's Mark McGovern.
"So the real value of analytics is not just the detection, but then driving an automated mitigation capability against it to slow them down or to stop them," he says.
In an audio interview at RSA Conference 2017, McGovern discusses:
The difference between analytics and behavioral analytics;
The push to reduce breach detection and response times;
What's come together - including better computing power and big data experience - to enable the use of analytics.
McGovern is vice president of product management for CA Technologies. He previously founded and served as the CEO of Mobile System 7, acquired by CA Technologies in 2016. He also was vice president of technology for venture capital firm In-Q-Tel, director of technology for software security firm Cigital and an engineer at the Central Intelligence Agency.
Additional Summit Insight:
Hear from more industry influencers, earn CPE credits, and network with leaders of technology at our global events. Learn more at our Fraud & Breach Prevention Events site.