Card Not Present Fraud , Fraud Management & Cybercrime , PSD2
Taking Advantage of EMV 3DS
Broadcom's Cooke and Dulany Offer Tips for Implementation, Maximizing Benefits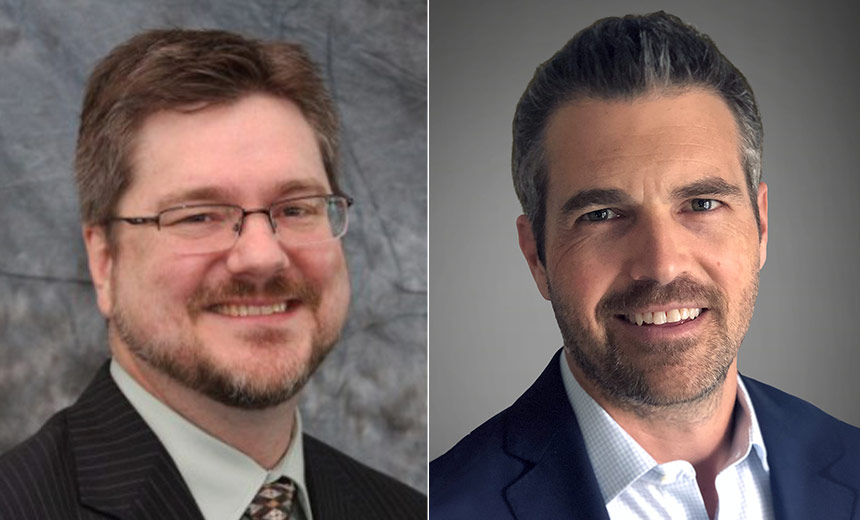 Numerous regulations and standards have been introduced globally to help curtail online fraud. What makes EMV 3-D Secure (also sometimes referred to as 3-D Secure 2.0) stand out? Matt Cooke and Paul Dulany of Arcot, The Payment Security Division at Broadcom weigh in on the implementation and benefits of EMV 3DS.
Cooke, VP and GM of the Payment Security Division at Broadcom, says the big differentiator with EMV 3DS is that it's tied to law - not just recommendations.
"When you look at what's going on in the European region in regards to PSD2, EMV 3DS is a core component of that," Cooke says, adding "As you look at emerging regulations and standards, this one feels like it really has teeth."
In an interview about EMV 3DS, Cooke and Dulany discuss:
How it compares to other standards;
Specific authentication vulnerabilities addressed;
Best practices to improve the customer experience.
As the Vice President and General Manager of the Payment Security Division at Broadcom, Cooke is responsible for the development and delivery of financial technology solutions that prevent payment fraud for many of the world's largest companies.
Paul Dulany has been in the Advanced Analytics and Data Science area since 1999. He joined CA Technologies in 2013 at the founding of the Data Science team, and now leads a team of Data Scientists and Software Engineers that significantly enhance the value of Arcot's products using Data Science.