Fraud Management & Cybercrime , Fraud Risk Management , ID Fraud
Why Synthetic Identity Fraud Persists
Research Report Describes Fraudsters' Strategies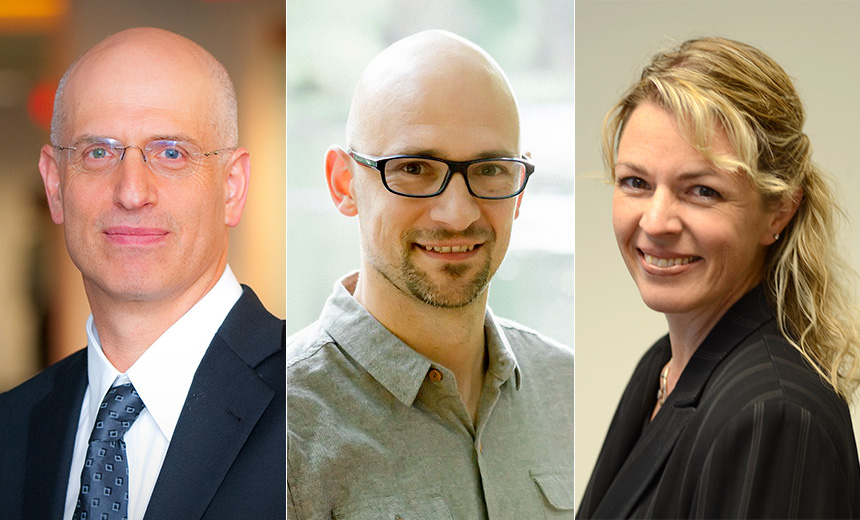 Julie Conroy of Aite Group and Shai Cohen and Lee Cookman of TransUnion analyze a new report that explains why synthetic identity fraud poses a long-term threat.
"These organized crime rings absolutely are playing a long game with these synthetics," Conroy says. "It's not uncommon to see a synthetic be nurtured for 18 months all the way up to four or five years, just building up looking like a great prime customer and then finally busting out."
Research for the Aite Group report showed some organized crime rings "start from scratch and just painstakingly build up credit from nothing," she says.
In this joint audio interview with Information Security Media Group, Conroy, Cohen and Cookman discuss:
The rise of "diabolical charge-offs";
The challenge for banks in balancing account opening with robust identity proofing;
Technologies that show the most promise in mitigating synthetic identity fraud.
Conroy is research director of Aite Group's fraud and anti-money laundering team. Before joining Aite Group, she led the product management team at Early Warning Services and served in product management roles at a large credit card issuer and as an ACH, wire and SWIFT processor.
Cohen is senior vice president of global fraud solutions at TransUnion. He has decades of experience in the IT and cybersecurity industries leading business units, software engineering and product management teams. Prior to TransUnion, he was the general manager of fraud and risk intelligence business at RSA. Before that, he served in leadership roles at EMC and Intel.
Cookman is product management director of global fraud solutions at TransUnion. He works with TransUnion's data scientists and product engineers to solve complex problems to support seamless and safe customer experiences. Earlier, he managed back-office teams at financial institutions.