Fraud Management & Cybercrime , Fraud Risk Management , Social Media
Stopping Stock Manipulation Fraud
Ericom Software's Chase Cunningham on the Need to Monitor Social Media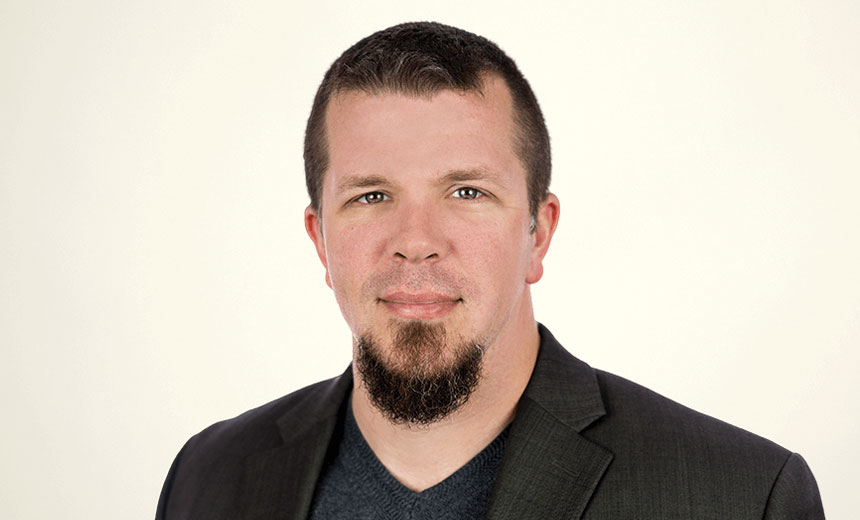 The recent manipulation of GameStop stock points to the need for public companies to carefully monitor mentions of their firm on social media channels to look for signs of emerging fraudulent practices, says Chase Cunningham, chief strategy officer at Ericom Software.
"Many times, an influencer's account is [falsely] used in the social media to post information which is potentially disruptive in nature," Cunningham says. "This leads to people actually going and buying or selling a particular stock, driving up or down the price without the company actually doing anything relevant."
In an interview with Information Security Media Group (see audio link below photo), Cunningham also discusses:
How businesses can fight against stock manipulation fraud via social media;
Technologies that can help predict such fraud;
Why social media is being increasingly used as a cyber tool.
Cunningham is chief strategy officer at Ericom Software, a browser isolation company. Previously, he was a principal analyst at Forrester, where he helped senior technology executives with their plans to leverage comprehensive security controls.