Cloud Access Security Brokers (CASB) , Cloud Security , Next-Generation Technologies & Secure Development
The State of Cloud (In)Security
FireEye's EVP & CTO Grady Summers on What's Needed to Bolster Cloud Security Strategies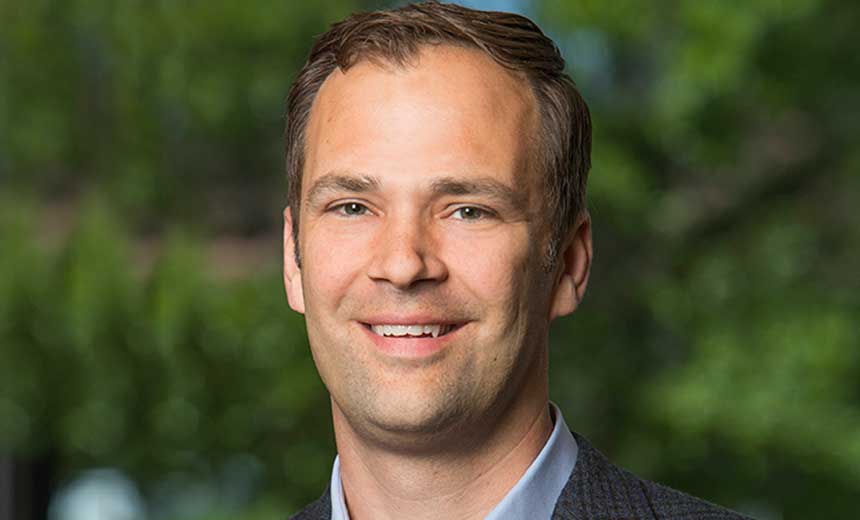 FireEye is in a unique position to see global cybersecurity threats, threat actors and their impact on breached organizations. Grady Summers, FireEye's CTO, discusses how organizations can use staff and intelligence to bolster their cloud security defenses in 2019.
"It almost feels cliché, because every year we say 'the threat landscape continues to evolve' ... but this really was a unique year in terms of the types of actors we saw and threat vectors they're going after," Summers says. "We're starting to see more and more attacks against cloud infrastructure."
In an interview about the cloud security outlook, Summers talks about:
The evolutions of threat actors and vectors;
Where enterprises are most vulnerable;
Key challenges to overcome in strengthening cloud defenses.
As Executive Vice President and Chief Technology Officer, Summers oversees the global CTO team that supports R&D and product engineering. He joined FireEye through its acquisition of Mandiant in 2014. At Mandiant, he led the company's strategic consulting and customer success divisions. Prior to Mandiant, he was a partner at Ernst & Young, responsible for the firm's information security program management practice. Before E&Y, Summers was the Chief Information Security Officer (CISO) at General Electric, overseeing a large global information security organization.
Learn more about FireEye Helix, a cloud-hosted security operations platform.