Big Data Security Analytics , Governance & Risk Management , Next-Generation Technologies & Secure Development
Spotting Breaches by Studying Users
Applying User Behavioral Analytics to Improve Enterprise Security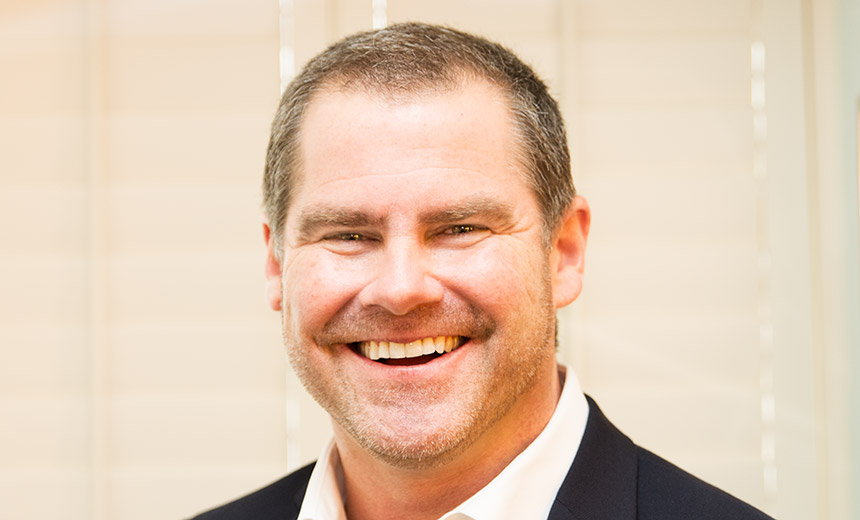 The practice of reacting to how people behave - user behavioral analytics - isn't a new discipline. Indeed, leading fast-food joints have been using it for years to predict what they'll sell, and how much of it, based on the weather on any given day.
But applying those techniques to the information security realm is a relatively new practice, says Kurt Stammberger, chief marketing officer at security firm Fortscale. And with organizations having to defend themselves against malicious insiders, or insiders' privileged access credentials that get compromised and used by attackers, it's more important than ever to create a baseline of "normal" behavior and watch for any deviations.
In this interview at RSA Conference 2016, Stammberger discusses:
The threat posed by insiders, whether via malicious intent or accidents;
How user behavioral analytics can be applied to solve information security problems;
The challenges organizations face when it comes to monitoring access and authentication logs.
Before joining Fortscale, Stammberger headed marketing for a number of technology firms, including Norse, Mocana and Proofspace, and co-founded the RSA Conference.
Additional Summit Insight:
Hear from more industry influencers, earn CPE credits, and network with leaders of technology at our global events. Learn more at our Fraud & Breach Prevention Events site.