Breach Notification , Governance & Risk Management , Incident & Breach Response
Special Report: Getting Ready for GDPR
Challenges in Complying with Europe's New Privacy Protection Law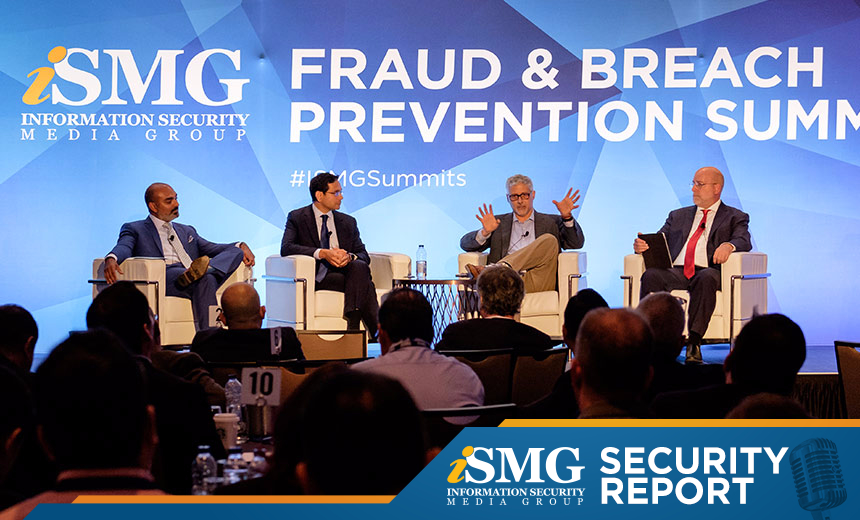 The latest edition of the ISMG Security Report is devoted to a special report on how enterprises around the world should prepare for the European Union's General Data Protection Regulation, which starts being enforced in May.
In the Security Report, you'll hear excerpts from a panel discussion on GDPR compliance held at the recent ISMG Fraud and Breach Prevention Summit in Toronto, moderated by ISMG Senior Vice President of Editorial Tom Field, and featuring:
Imran Ahmad, partner in the Toronto office of the law firm Miller Thomson;
Sunil Chand, director of cybersecurity, at business advisers Grant Thornton in Toronto; and
Randy Sabett, vice chair of the privacy and data protection practice at the law firm Cooley.
Another panel on GDPR will be held at the ISMG Security and Breach Prevention Summit in London on Oct. 17 and 18, moderated by DataBreachToday Executive Editor Mathew J. Schwartz.
The ISMG Security Report appears on this and other ISMG websites on Tuesdays and Fridays. Check out our Sept. 26 and Sept. 29 editions, which respectively analyze the impact the relationship between CISOs and boards of directors on cybersecurity matters and revised guidance on how to get C-suite executives to help shape information risk management.
The next ISMG Security Report will be posted on Friday, Oct. 6.
Theme music for the ISMG Security Report is by Ithaca Audio under a Creative Commons license.