Incident & Breach Response , ISMG Security Report , Managed Detection & Response (MDR)
Special Report: Conversations About Nation-State Adversaries
Audio Report: ISMG Editors Analyze the Latest Developments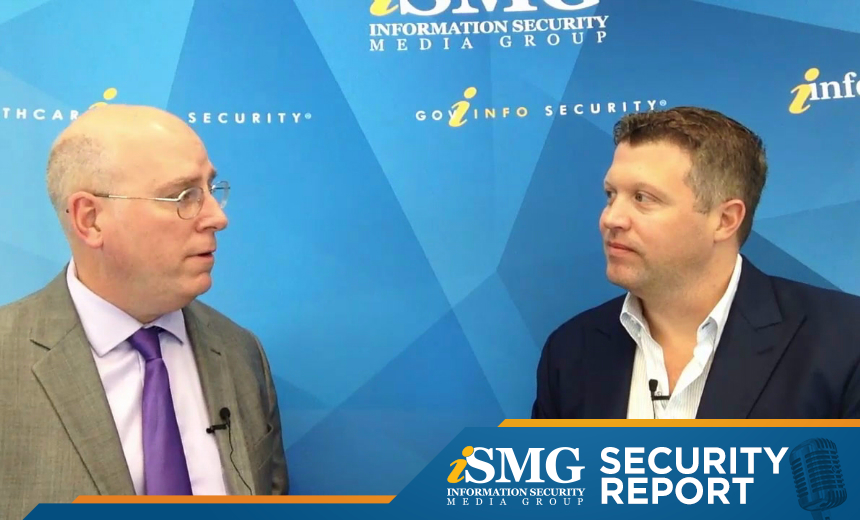 In this special edition of the ISMG Security Report, you'll hear (click on player above to listen):
DataBreachToday Executive Editor Mathew Schwartz discuss the Russian actors behind damaging hacks; and
Excepts from a conversation with Strategic Cyber Ventures CEO Tom Kellermann and ISMG Vice President for Editorial Tom Field about the increasing cyberthreats faced by the United States and its allies by its cyber-adversaries.
The ISMG Security Report appears on this and other ISMG websites on Tuesdays and Fridays. Be sure to check out our Dec. 20 and Dec. 23 reports, which respectively analyze the growing momentum in Congress to investigate election-related breaches the American intelligence community has tied to the Kremlin and recommendations that Congress should not enact legislation that requires technology companies to help law enforcement authorities bypass encryption. The next ISMG Security Report will be posted on Friday, Dec. 30.
Theme music for the ISMG Security Report is by Ithaca Audio under the Creative Commons license
.