Endpoint Detection & Response (EDR) , Endpoint Protection Platforms (EPP) , Endpoint Security
Sophos Launches Managed Threat Response
J.J. Thompson on Detecting, Then Neutralizing Threats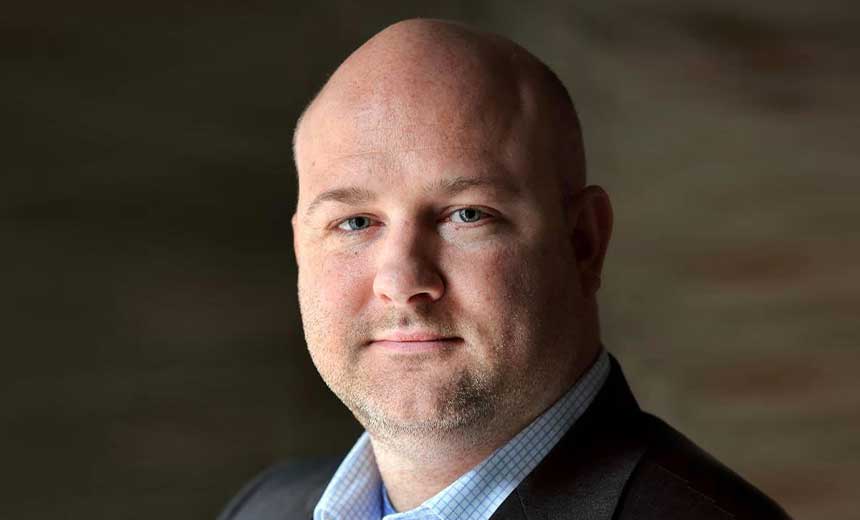 With all of the tools deployed for endpoint detection and response, enterprises today are often overwhelmed by threat intelligence, says J.J. Thompson of Sophos. To alleviate "analysis paralysis," Sophos has just launched its Managed Threat Response service. Thompson details its offerings.
Thompson, senior director of Managed Threat Response, says the new service combines sophisticated tools and expert analysts in a service that surpasses what traditional EDR can do today.
"Of the landscape of MDR providers out there, very few take action," Thompson says. "Other services simply notify customers of attacks or suspicious events, and then it's really up to them to manage things from there."
But with the new Sophos service, "neutralize" is just as important as "detect."
In an interview about managed threat response, Thompson discusses:
The evolution of threat hunting;
How Sophos' new service works;
Why neutralizing threats is a competitive edge.
Thompson is among the earliest pioneers in the field of cybersecurity known today as Managed Detection and Response. An industry veteran with a 20-year entrepreneurial track record of success, J.J. joined Sophos to lead strategy for managed service offerings following the acquisition of his company Rook Security in 2019.
Previously, J.J. led security program strategy and operations for some of the world's largest technology and security companies. While at Ernst & Young, he served Global 100 accounts through strategic incident and crisis response. J.J. also served as President of the Silicon Valley chapter of the Information Systems Security Association (ISSA) and (ISC)² Indianapolis.