So, You Want a Career in Privacy?
Tips from Michelle Dennedy, CPO of Intel Security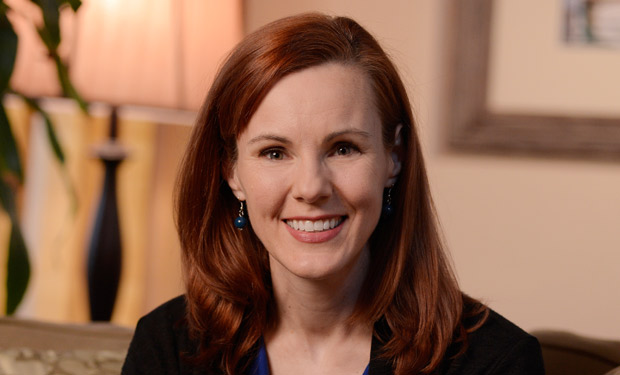 There have never been more career options for privacy professionals. But what are the essential skills and experience for advancement? Michelle Dennedy of Intel Security discusses her career path.
As chief privacy officer of the Intel division formerly known as McAfee, Dennedy is a leader in the privacy profession. But the profession itself is in its infancy. It's still coming into its own.
What are some of the qualities Dennedy seeks when she hires new privacy pros?
"I'm looking for someone who can think both in their own jurisdiction - to think about what it's like to be someone headquartered in California," Dennedy says, "but also to think very much about what it means to be a federated state in our type of democracy here in the US. And [they need to be able to] think about what it means to do business ... in Asia, where intellectual property notions are wildly different."
The bottom line is that today's privacy pro must be able to think of laws and regulations in a geographic sense, Dennedy says. "We hire a lot of outside counsel, and where we need to shed them is when they think only in their own jurisdiction."
In an interview about privacy careers, Dennedy discusses:
Her path to becoming a chief privacy officer;
Essential skills for today's privacy professionals;
How and where to start a career in privacy.
As chief privacy officer at Intel Security, Dennedy is responsible for privacy policies, procedures and governance efforts. Previously, Dennedy founded The iDennedy Project, a consulting and advisory company specializing in privacy and security. Dennedy was also previously vice president for security and privacy solutions at Oracle. She is a co-author of the book: The Privacy Engineer's Manifesto: Getting from Policy to Code to QA to Value.