CISO Trainings , Training & Security Leadership
Sending CISOs to Cyberthreat Bootcamp
Why Backgrounds in Military, Law Enforcement Are Valuable for Cybersecurity Pros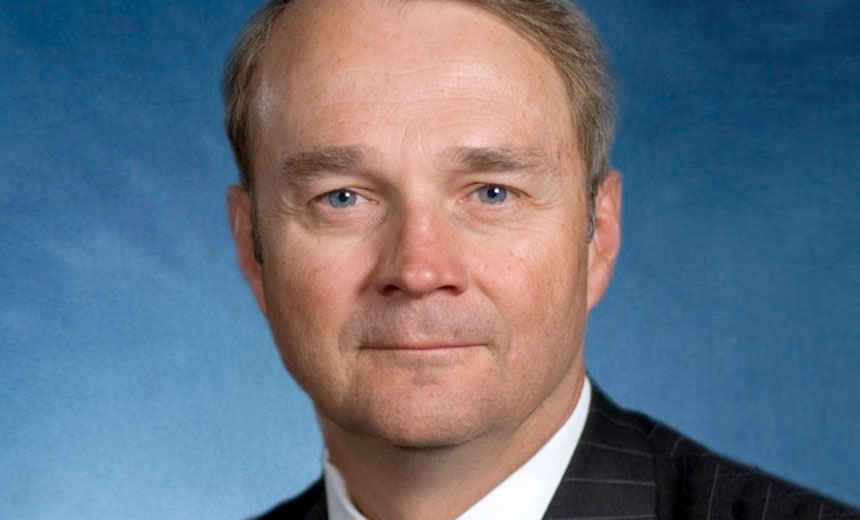 More cybersecurity specialists are making the leap from long-time careers in law enforcement, the military and the government to the private sector, says Dale Meyerrose, a retired U.S. Air Force major general who's now a consultant.
As cyber terrorism and cross-industry threat intelligence become increasingly critical, more employers are looking for CISOs who have a law enforcement or military background, Meyerrose says.
"People with military experience have two traits," Meyerrose explains during this interview with Information Security Media Group. "They develop a curiosity for how things work, how to get things done ... and the second trait is that they have a great ability to learn new situations, new things."
These two traits are essential for CISOs, yet most colleges and universities today fail to develop them in students. That's why more organizations are seeking out cybersecurity talent from the military, Meyerrose says. "Some of that has to do with the inability of a lot of our education institutions to keep up with the demand for the right kind of talent," he says.
A traditional education cannot duplicate the real-world experience and global perspective a background in the military provides, Meyerrose says. And it's that real-world experience and ability to solve problems that are needed to fight and mitigate today's cyberthreats.
"Today, cyberthreats are global in nature, and the cyber footprint does not equal the geographical footprint," Meyerrose says. "The element of having a global perspective, being able to take indications and analysis from a broad range of things and then connect the dots to determine what is meaningful, is critical."
Global Perspective
For Meyerrose, who spent more than 30 years with the U.S. Air Force dealing with information security and other issues, the real-world experience and global perspective gained by his service in the military have been invaluable.
"The Air Force spends a lot of time with leadership and training," Meyerrose says. "And looking back over my 30-plus year career, the Air Force provided me training and exposure to different things, and provided me with a lot of opportunity at a young age."
During this interview (see audio link below photo), Meyerrose also discusses:
How his early career in technology laid the groundwork for a career in cybersecurity;
The role mentoring plays in encouraging the right candidates to pursue the right jobs; and
Why cyber terrorism is redefining how CISOs address cybersecurity.
Meyerrose was the first president-appointed, Senate-confirmed associate director of national intelligence, intelligence community chief information officer and information sharing executive for the Director of National Intelligence. Since retiring from the military, Meyerrose founded the MeyerRose Group, a cybersecurity consultancy of which he is president. He also is a visiting associate professor at the School of Information Studies at Syracuse University and a lecturer at Carnegie Mellon University's School of Computer Science within the Institute for Software Research, where he runs a cybersecurity leadership certification program. Meyerrose is the president and chairman of the board for the Air Force Historical Foundation, trustee for the U.S. Air Force Academy Falcon Foundation and adviser to the U.S. Air Force Heritage Program.