Fraud Management & Cybercrime , Ransomware
Russian-Speaking Ransomware Gangs Hit New Victim: Russians
Also: Australia's Data Breach Debacles; Customer Identity Access Management Trends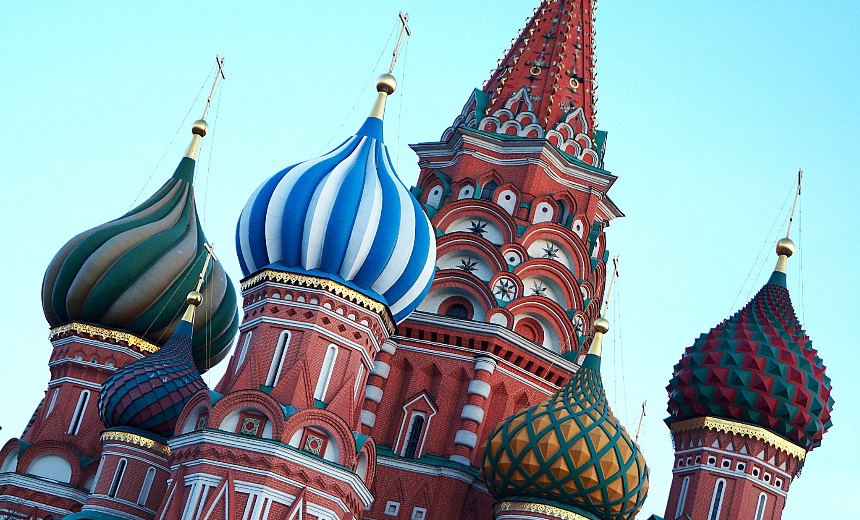 The latest edition of the ISMG Security Report discusses how Russian-speaking ransomware gangs have their eyes on a new target, offers the latest on Australia's data security reckoning and the government's response, and outlines emerging trends in customer identity and access management.
In this report, you'll hear (click on player beneath image to listen):
The ISMG Security Report appears weekly on this and other ISMG websites. Don't miss the Oct. 7 and Oct. 13 editions, which respectively discuss how adversaries are bypassing weak MFA and who should pay for the rising number of Zelle payment scams.
Theme music for the ISMG Security Report is by Ithaca Audio under a Creative Commons license.