Next-Generation Technologies & Secure Development
The Security Impact of Digital Transformation
Avast Business' David Ryder on How to Thrive in 'End of Box' Era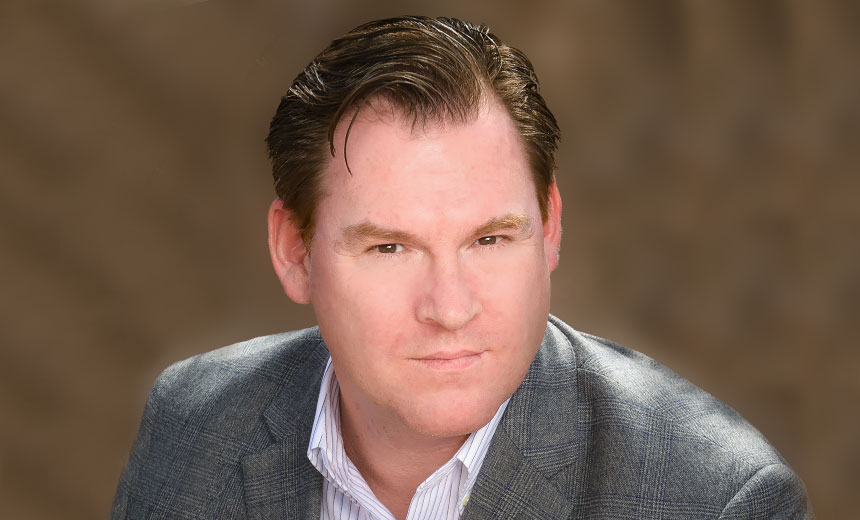 Cloud solutions, the mobile workforce, the skills gap - these are among the security impacts that don't get enough attention when discussing digital transformation. David Ryder of Avast Business opens up on these topics.
"The gap out there is personnel and technology," says Ryder, director of SMB & MSSP at Avast Business. "That's what I believe we have to successfully address here."
In an interview about the impact of digital transformation, Ryder discusses:
Security topics that don't get enough attention;
New security gaps created by the impact;
What it means to be in the 'end of the box' era.
Ryder is the Director of SMB & MSSP at Avast Business, where he is responsible for North American development and adoption of an industry first cloud network security subscription model specifically tailored for the managed security service partner. He excels at introducing revenue streams that drive growth and has over 15 years' experience in network security in a diverse range of verticals and security partners.