Electronic Healthcare Records , Governance & Risk Management , ISMG Security Report
Security Analysis: Regulating IoT; Protecting Obamacare Data
Audio Report: ISMG Editors Analyze the Latest Developments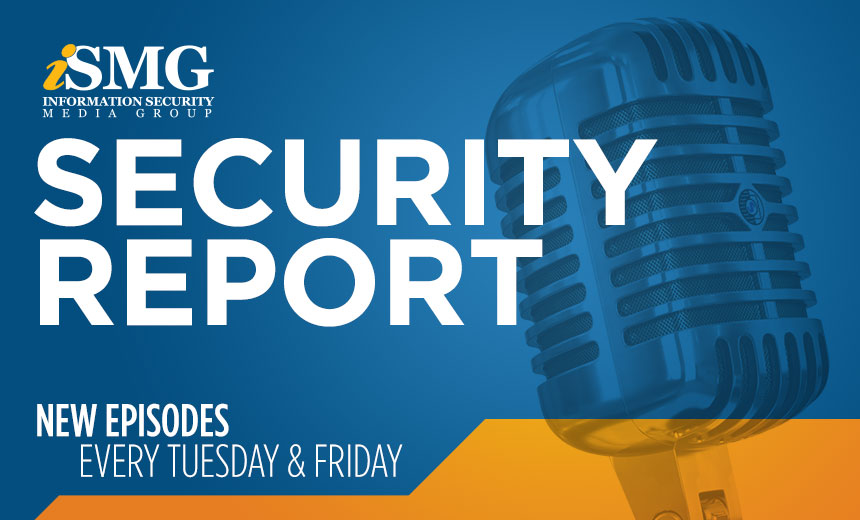 The latest ISMG Security Report leads with HealthcareInfoSecurity Editor Marianne Kolbasuk McGee discussing how to protect patient data should President-elect Donald Trump and the Republican-led Congress follow through with their pledge to dismantle Obamacare.
In the Security Report, you'll also hear (click on player beneath image to listen):
The ISMG Security Report appears on this and other ISMG websites on Tuesdays and Fridays. Be sure to check out our Nov. 15 and Nov. 18 reports, which respectively analyzed how the Trump administration will address health IT security and privacy and a new way to build secure, trustworthy IT systems. The ISMG Security Report will not be posted on Friday, Nov. 25 because of the Thanksgiving holiday in the United States. The next ISMG Security Report will be posted on Tuesday, Nov. 29.
Theme music for the ISMG Security Report is by Ithaca Audio under the Creative Commons license.