Safety in the Cloud
Anneka Gupta of Rubrik on Using Zero Trust Principles to Protect Enterprise Data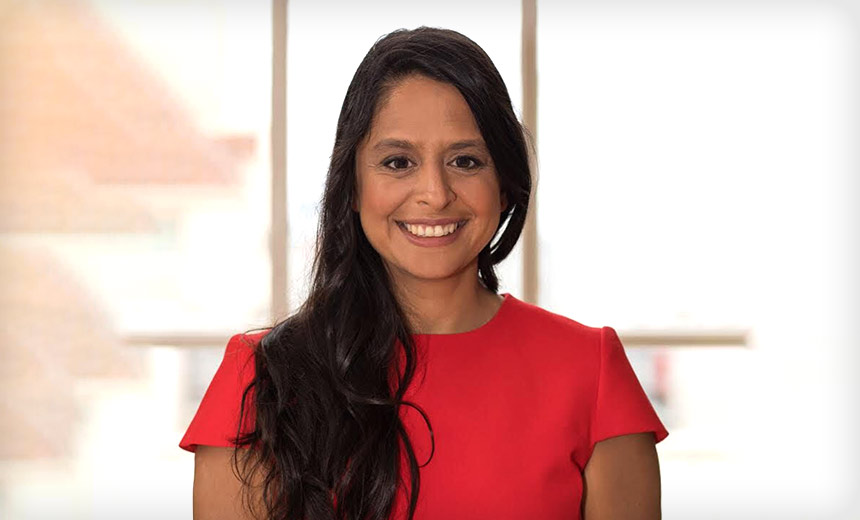 Anneka Gupta, chief product officer at Rubrik, says there are three pillars of data protection - data resilience, data observability and data recovery - and all three must be built on the zero trust principle of "trust no one."
"Part of zero trust principles is making sure that you're giving the least privileged access. The more people that have access to your data, the more vulnerabilities you're potentially introducing into your system," she says.
To fight ransomware, Gupta says, "We're putting in controls like immutability. Once data is written, you can't change it. That means if an attacker comes in and gets access to your backup data, they're not going to be able to change anything and mess around with anything."
In this episode of "Cybersecurity Unplugged," Gupta also discusses:
The "two-person rule" for identity proofing;
Her career journey;
Rubrik's Security Cloud product.
Prior to her role at Rubrik, Gupta built LiveRamp - a subscription business with $450 billion in revenue and 1,400 global employees - from scratch before exiting the company in July 2021. She is a math and computational sciences lecturer at the Stanford Graduate School of Business.