Active Defense & Deception , Fraud Management & Cybercrime , Governance & Risk Management
The Role of Deception Technology in M&A
Ofer Israeli of Illusive Networks on How Emerging Tech Can Enhance Security's Influence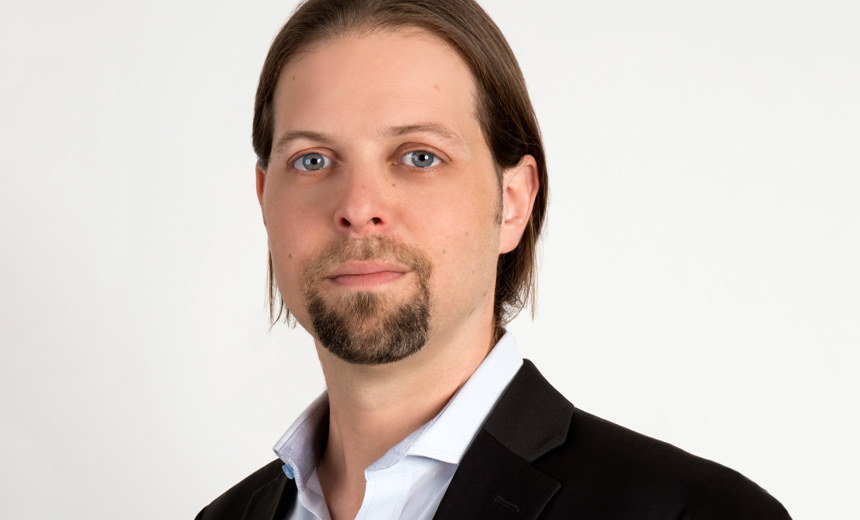 A security breach is always a sensitive topic - but especially so during a merger or acquisition. Ofer Israeli, CEO of Illusive Networks, discusses how deception technology can help prevent disruption by a cyberattack during M&A activity.
When should a technology or security leader get involved in M&A?
"The short answer: as early as possible," says Israeli, who also is founder of Illusive. "[One] really should play a prominent role before, during and after the acquisition activity."
No one wants to be in the position of Yahoo, whose high-profile 2014 breach impacted the price of its acquisition by Verizon in 2017.
In an interview about M&A and security, Israeli discusses:
High profile incidents of cyber disruption during M&A;
When and how security leaders should involve themselves;
The role deception technology can play in preventing disruption.
Israeli, a pioneer of deception-based cybersecurity, is among the wave of cyber technology visionaries and entrepreneurs helping to define the next evolution of cyber defense. As founder and CEO of Illusive Networks, he shaped Illusive's intelligence-driven, endpoint-based deception technology, which stops advanced attacks in progress by detecting and inhibiting the attacker's lateral movement once inside a network. Before establishing Illusive, he managed development teams based around the globe for Check Point Software Technologies, Israel's seminal cybersecurity company.