Active Defense & Deception , Anti-Phishing, DMARC , COVID-19
Role of Deception in the 'New Normal'
Carolyn Crandall of Attivo Networks on Responding to Needs of Remote Workforce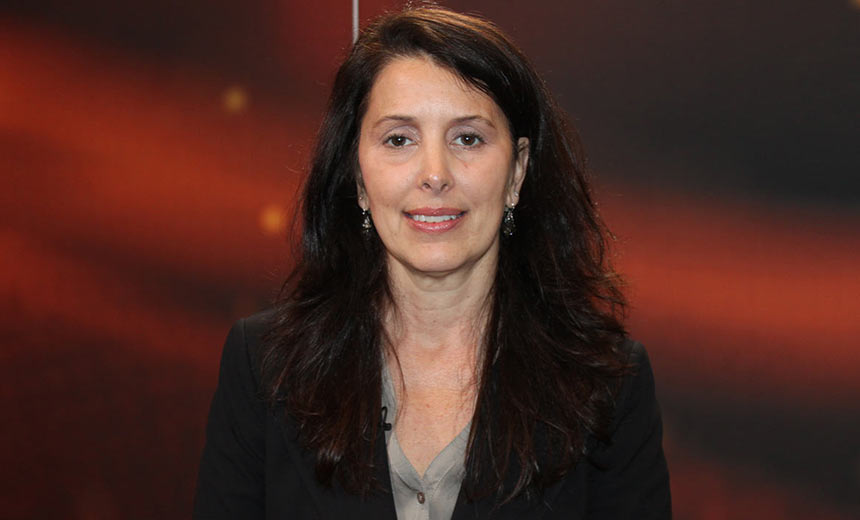 As global enterprises get their arms around supporting and securing a near-total remote workforce, their digital adversaries are adapting - and so is the role of deception technology. Carolyn Crandall of Attivo Networks discusses how deception can help mitigate new risks.
Crandall, the chief deception officer and CMO at Attivo, says her customers are now coming to her with serious concerns about how to maintain cybersecurity in what could be an extended period of sustaining a remote workforce.
"We're starting to get more calls from people saying 'OK, this may be going on longer than we thought; we need to be putting something more sustainable into place,' and they're looking at some of the deficiencies with their current architecture that they need to close the gaps on."
In an interview about deception's new role, Crandall discusses:
Challenges presented by the remote workforce;
How adversaries have adapted;
Deception's role now and in the weeks ahead.
Crandall is the chief deception officer and chief marketing officer at Attivo Networks. She has over 25 years of experience in building go-to-market programs for security, networking and storage companies.