Biometrics , Governance & Risk Management , Multi-factor & Risk-based Authentication
The Role of Biometrics in Multifactor Authentication
Crossmatch's Michel Nerrant on Improving Security without Adding Friction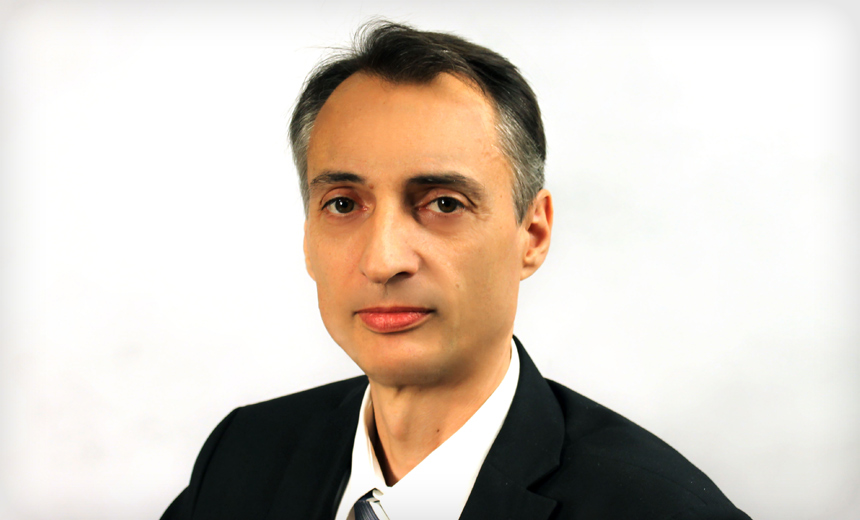 Credit unions offer unique services to a unique member base - and they face unique challenges when rolling out multifactor authentication across all of their banking channels. In this short podcast, Michel Nerrant of Crossmatch - a long-standing industry leader in authentication and identity management solutions - discusses how new biometric solutions can meet CU needs.
Nerrant, a financial services cybersecurity expert, says credit unions walk an especially fine line when improving cybersecurity, between staying in compliance with regulatory requirements, without adding friction and complexity to the member experience.
"This is the industry where security is very important, but a frictionless experience for users is probably even more important," Nerrant says. "It's all about providing the right level of security for every channel, every user, at the right moment."
In an interview about deploying multifactor authentication at credit unions, Nerrant discusses:
What's unique about the credit union employee and member base;
How new biometric authentication solutions can improve security;
How Crossmatch is helping its customers overcome challenges and deploy multifactor authentication.
Nerrant is responsible for business development with Crossmatch in the financial services market. He brings over 25 years of experience in driving identity management solutions within the government and enterprise sectors. Prior to Crossmatch, he held business development and sales leadership roles at identity management and IT security companies including Schlumberger, ActivIdentity, IdentiPHI and WinMagic. He has managed numerous international deployments in physical access and security. Nerrant was responsible for the deployment of the largest North American automated parking point of sale (POS) system and managed the development of the first unattended Light Rail POS incorporating online credit card payment in the United States.
Crossmatch is a world leader in risk-based composite authentication and biometric identity management solutions. Crossmatch DigitalPersona solutions address a range of concerns in today's rapidly changing security climate - from preventing data breaches by eliminating passwords, to ensuring the safety of citizens. Crossmatch helps enterprises and government around the world strengthen security through composite authentication.