3rd Party Risk Management , Governance & Risk Management
ROI of Vendor Risk Management
Rsam's Daniel de Juan on How to Leverage the Efficiencies of Automation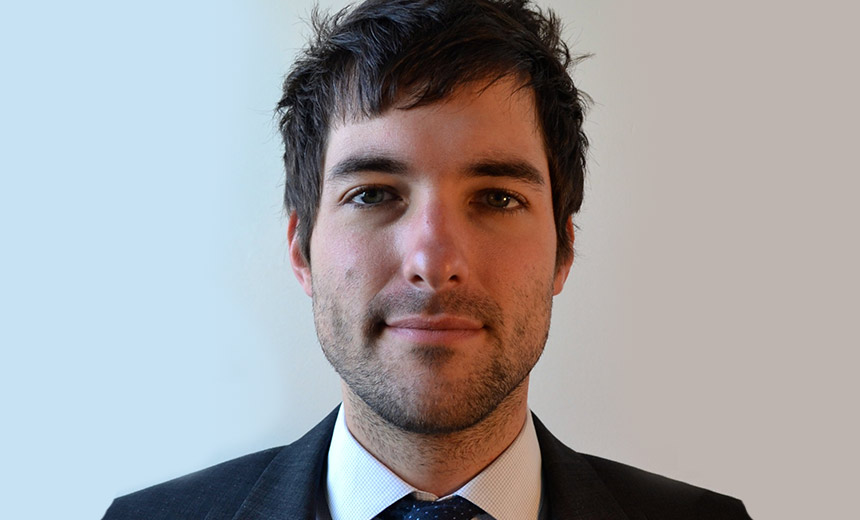 Organizations across sectors have come to understand the inherent security risks posed by third-party vendors. But too many approach vendor risk management with a manual process, says Daniel de Juan of Rsam.
To attain true ROI, security leaders must explore new, automated VRM solutions, says de Juan, Director of Product Management at Rsam.
"Manual processes tend to result in taking a cookie cutter approach to [vendor] questionnaires," de Juan says. "The big wins [of automation] really shake out into cutting the costs of your initial risk ranking of your vendors."
In an interview in the ROI of VRM, de Juan discusses:
The pitfalls of manual VRM processes:
Key cost-savings from automation;
How to make the transition.
De Juan leads Rsam's third party risk management practice. He specializes in developing best practices to automate risk and compliance processes to help organizations bridge silos, create efficiencies, mitigate exposure and demonstrate compliance. Prior to Rsam, he was a product leader at Wolters Kluwer. He holds certifications in CCEP, GRCP and Pragmatic Marketing. Daniel is a frequent speaker at events and webinars.